A source told the magazine that back in February, Stefani uncovered explicit texts and photos of the nanny on the family's iPad. While the nanny was fired, the source claims that Rossdale downplayed the texts and photos, before allegedly confessing to the affair months later.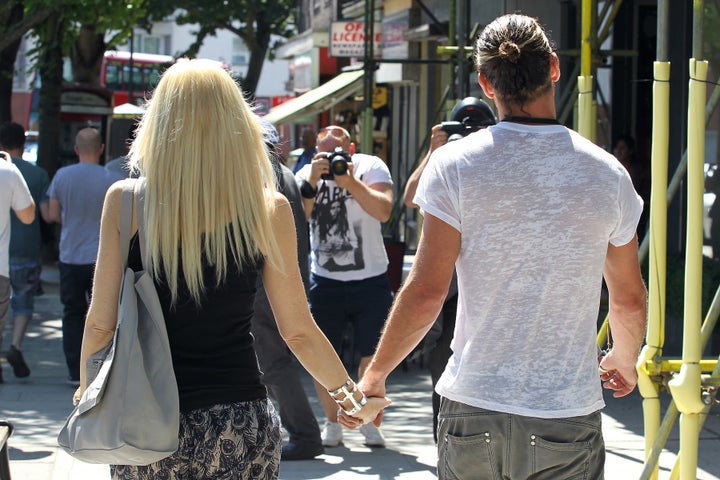 While Rossdale's rep declined to comment to Us Weekly, the timeline for the disintegration of the marriage seems to fit. Stefani wasn't coy when she opened up about the divorce to KIIS FM's JoJo Wright on Monday. "Everybody knows that my life blew up last February. I'd just been dealing with that," she said appearing to reference the affair.
Further recalling this past February leads us to an interview with Cosmopolitan, in which the 46-year-old admitted that they have gone "through so much together" and called it a "miracle" they could stay together as long as they had. Of course, in what could now be interpreted as overcompensating, she went on to gush about the "sweetest" note he had written her.
"It's good to have those days when we both do our own things. I think that's what keeps relationships going, when both people can be themselves and have their own individuality. That's especially important for women -- it's hard to find time for yourself," she told the magazine.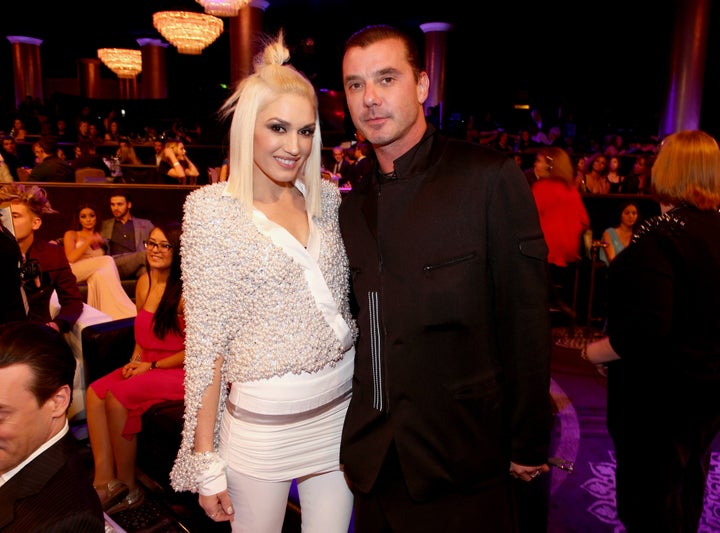 Request for comment made to Rossdale's rep has yet to be returned, while Stefani's reps declined to comment to The Huffington Post.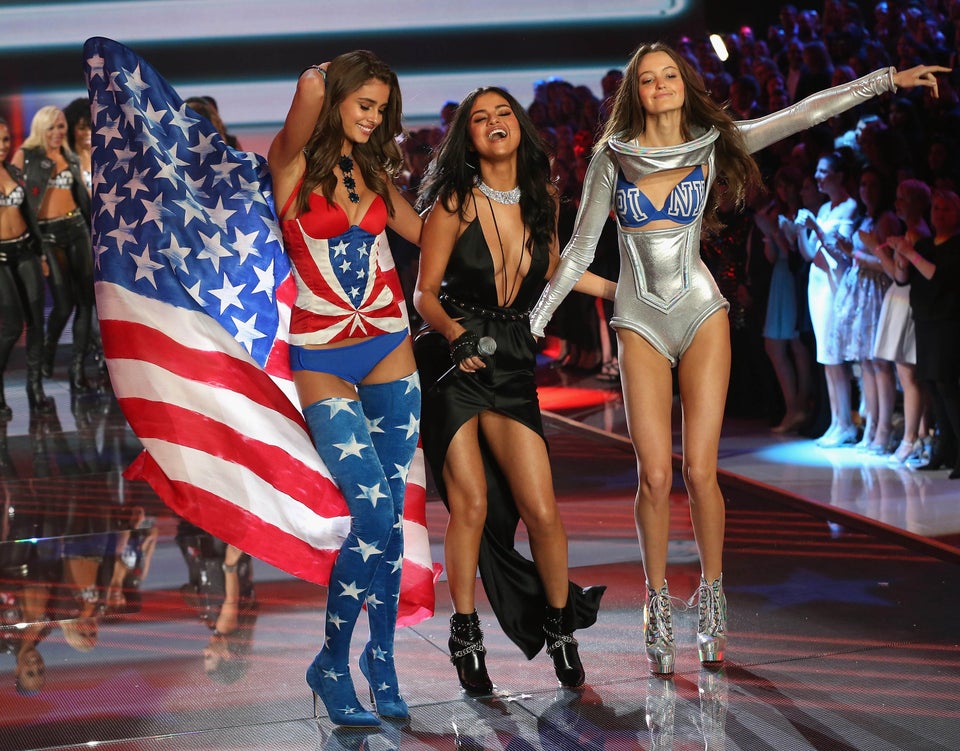 Victoria's Secret Fashion Show 2015
Popular in the Community