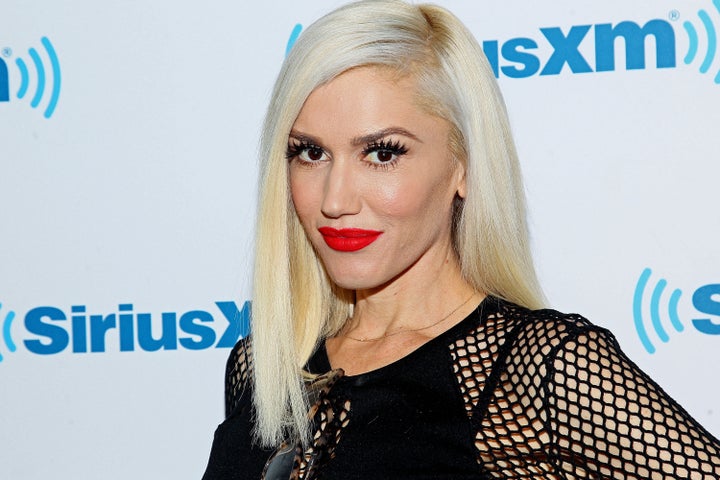 "If I could, I would just tell you everything, and you would just be in shock. It's a really good, juicy story," Gwen Stefani tells The New York Times in a deeply personal new profile.
The "No Doubt" singer has been through a trying time as of late. She separated from her husband of nearly 13 years, Gavin Rossdale, in August and the rumors that he was having an affair with the family nanny haven't made it any easier. But Gwen picked herself back up, focusing on her coaching gig on "The Voice," getting back in the studio and finding comfort in new beau, country singer Blake Shelton. 
However, the path to recovery was not without its struggles. During the emotionally turbulent period, Stefani thought that the split might spell the end of her career. "I'm gonna die," she told the newspaper about her mindset at the time. "I am dead, actually. How do I save myself? What am I going to do? How do I not go down like this?"
Luckily, the mother of three channeled her pain into her music, inspiring her new album "This Is What The Truth Feels Like," which will be released Friday. 
"I have to make music out of this," she recalled thinking. "That's what God wants for me." 
The music she was making, however, was a far cry from the pop-punk radio smashes like "Hollaback Girl" that had catapulted her to the upper echelon of the entertainment industry. Instead, her first single off the album, "Used To Love You," is a heartbreaking ballad about the end of a relationship. 
Her label was hesitant about her new sound, apparently telling her, "We support you, you should put out an artistic record, and don't go for radio. It's over for you, basically." But Stefani's unapologetically honest music resonated with listeners, making the single a bonafide hit.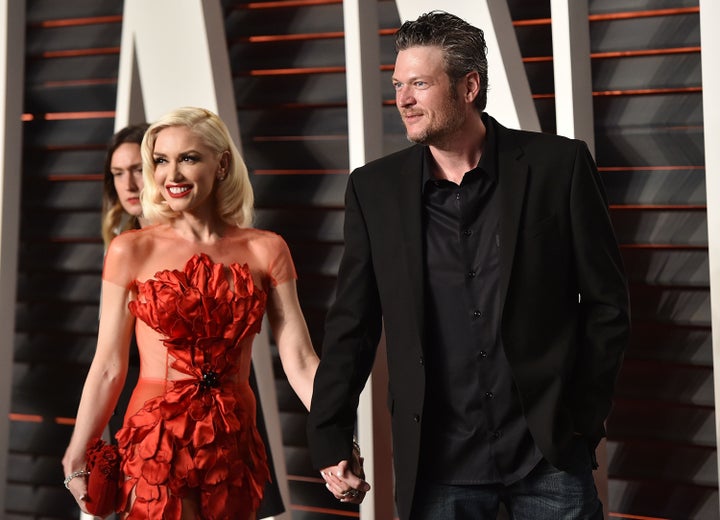 Apart from her professional pursuits, Stefani credits fellow "Voice" coach and now boyfriend Shelton with helping her process the end of her marriage. He was also in a similar situation, splitting from his wife Miranda Lambert in another high-profile divorce during the summer of celebrity splits.
"[Blake] had been going through literally the exact same thing in literally the exact same time frame," she revealed. "Never in my wildest, craziest dreams would I ever have seen this coming."
Despite her infatuation with Shelton, Stefani says she is still reeling from the emotional trauma of the past year. "I'm not going to say I'm not still picking up the pieces and every day isn't a challenge," she said. "I'm still in shock. But it's an awesome time."
BEFORE YOU GO
PHOTO GALLERY
Celebrity News & Photos