Go big or go home, right?
We already knew Kingston and his little brother Zuma had fearless style -- these are the kids, after all, who've been sporting mohawks since before they could walk (that is, once they grew hair).
But we're loving the double-whammy of bold fashion from both a mini Rossdale and Gwen Stefani herself, who can pull off camouflage as easily as those bright lips.
Plus, camo is way cooler than Laura Ashley. Check out the awesomest mother-son pair -- and see pics of Gwen's beauty evolution below.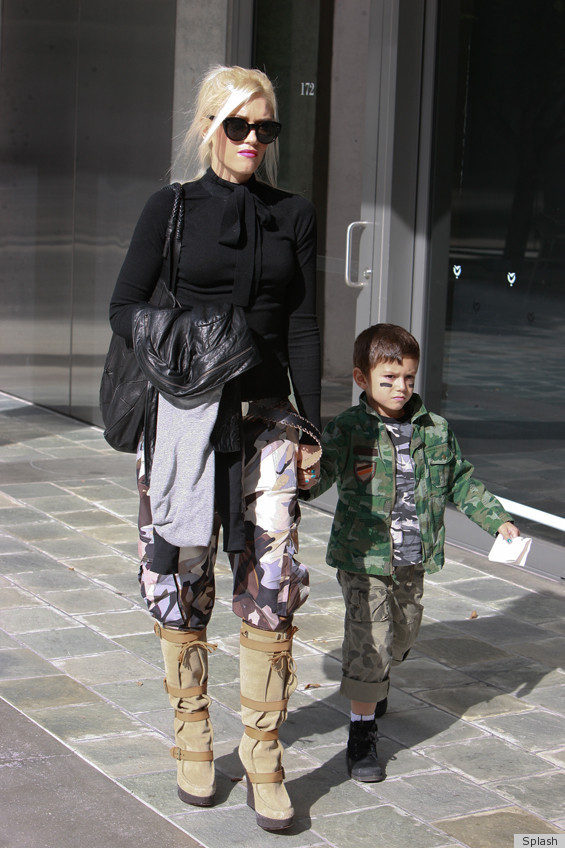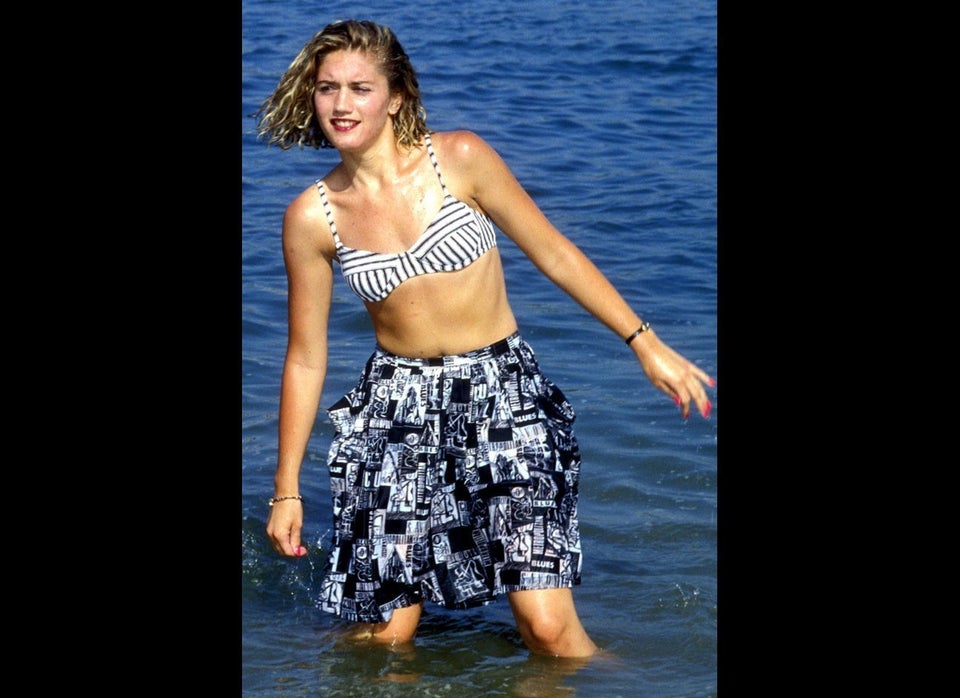 Gwen Stefani Beauty Evolution(CLONED)