It's pretty hard to separate Gwen Stefani from her signature look: platinum blonde hair and matte red lips. And since we've been pretty loyal fans ever since her "Tragic Kingdom" days, we've always been curious just where her beauty regimen came from.
As the cover girl for the September issue of Harper's Bazaar, Gwen dishes to the magazine about just where she got the idea to rock red lips. It turns out that her grandmother gave her her first red lipstick when she was still in high school:
I remember sitting in my ghetto, beat-up Honda Prelude, and putting on that lipstick in the rear-view mirror and being like, 'Uh-huh, I like that. That's the sh** right there.' I never stopped after that.
While she's certainly more high maintenance now, Gwen originally spent eight hours at the salon at the age of 25 to get her make her first foray into the world of platinum blonde hair. But, according to the "No Doubt" front woman, it was definitely worth it. "It was like I'd unlocked the key," she says. "I remember feeling like, 'I have arrived. This is me. Finally.'"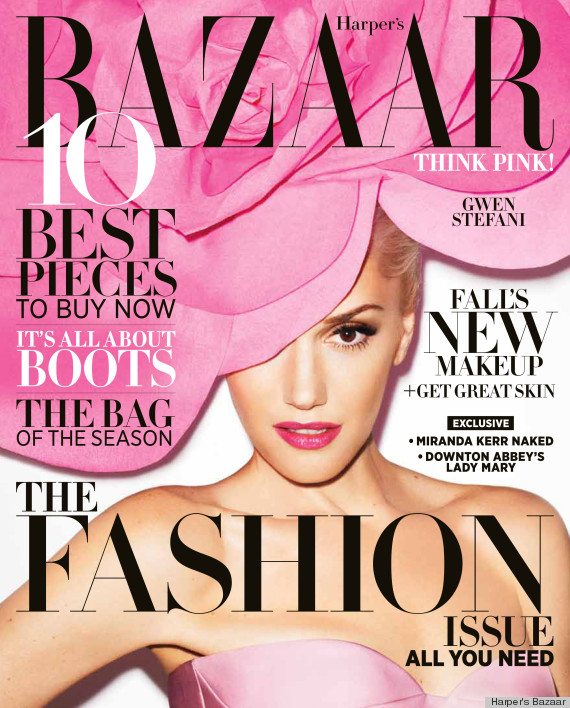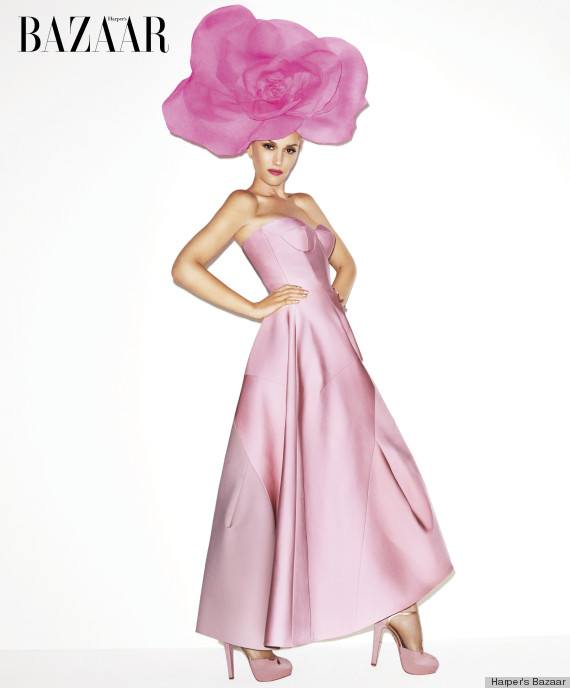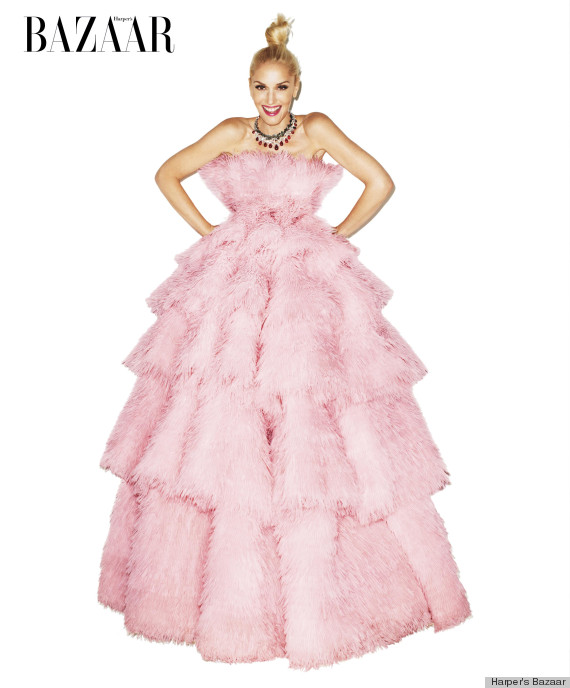 See how Gwen Stefani's red lipstick and platinum hair has evolved over the years!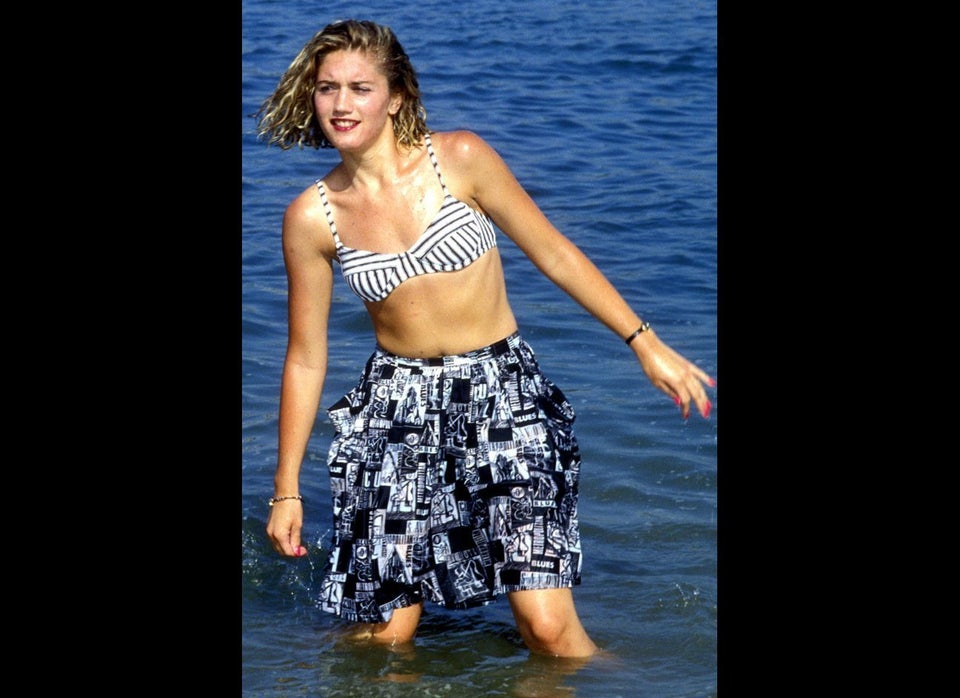 Gwen Stefani's Beauty Evolution
Popular in the Community