Elementary school student Gwendolyn Williams is definitely not the typical face of childhood obesity, but the New York City Department of Education allegedly thinks the child is overweight.
Mother Laura Bruji Williams claims her daughter brought home a letter from school, describing the 4-foot-1-inch, 66-pound third-grader as overweight, because she is 1 pound over the average weight for her height and age, according to The Staten Island Advance. The letter was apparently issued as part of the New York City Department of Education's annual fitness assessment program and is playfully known as the "Fitnessgram."
"My daughter is thin; she knows she doesn't have a weight problem, but that night, I caught her grabbing the skin near her waist, and she asked me, 'is this what they were talking about?"' Laura Williams told Fox. "It was awful to see."
Williams added: "Some of her friends found out they were obese. … They were crying."
Speaking with the New York Post, Chevese Turner of the Bing Eating Disorder Association came out against the Fitnessgrams.
However, an education department spokesperson told the outlet that the Fitnessgrams are "just one indicator … which helps students develop personal goals for lifelong health."
Related
Before You Go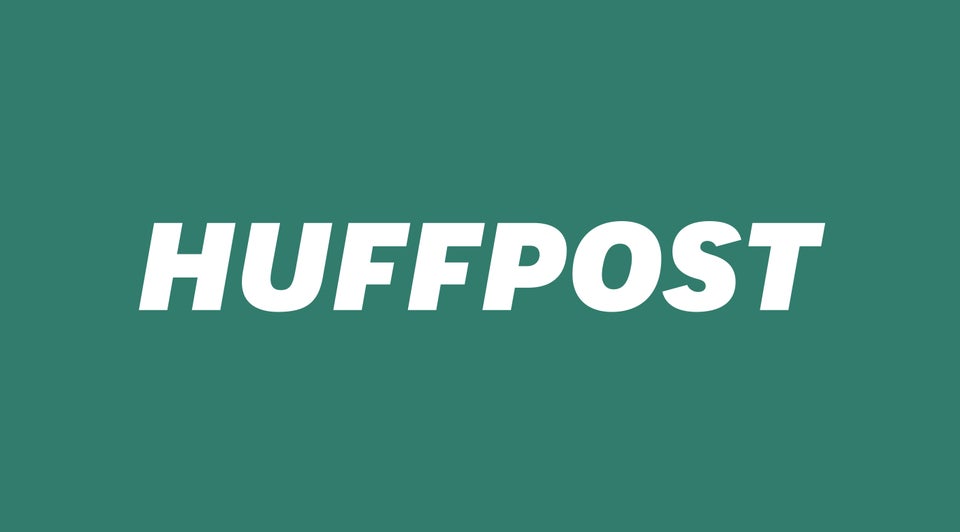 The Best Public High Schools: U.S. News 2014 List