What's a breakfast smoothie without some moon dust?
There's a new recipe on Gwyneth Paltrow's website Goop called "GP's Morning 'Smoothie.'" The site describes it thusly: "Gwyneth drinks one of these every morning, whether or not she's detoxing. Choose your Moon Juice moon dust depending on what the day ahead holds … brain before a long day at the office, sex dust before a date, etc."
The breakfast concoction is made with ingredients like almond milk, coconut oil and vanilla mushroom protein powder, plus one tablespoon of the moon dust of your choice. Options range from Spirit Dust to Sex Dust, with each jar costing $60.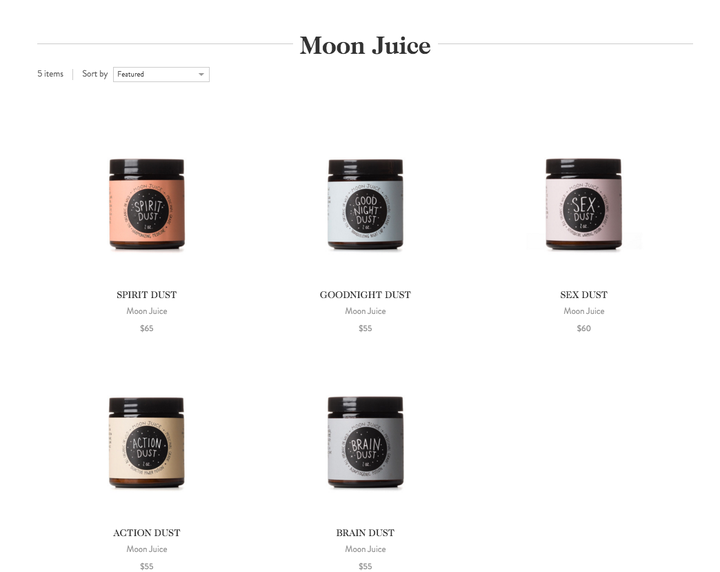 But the ingredients listed are just the beginning.
"You have to buzz it on high, so it [the coconut oil] really kind of melts into it; otherwise, you get little bits of cold coconut oil," Paltrow told Refinery29. "And by the way, this is an extremely basic version -- you can put in bananas or berries. Sometimes I put in half of a sweet potato and make like a little pumpkin pie smoothie. And that's really it."
Head over to Goop to see the full recipe.
Before You Go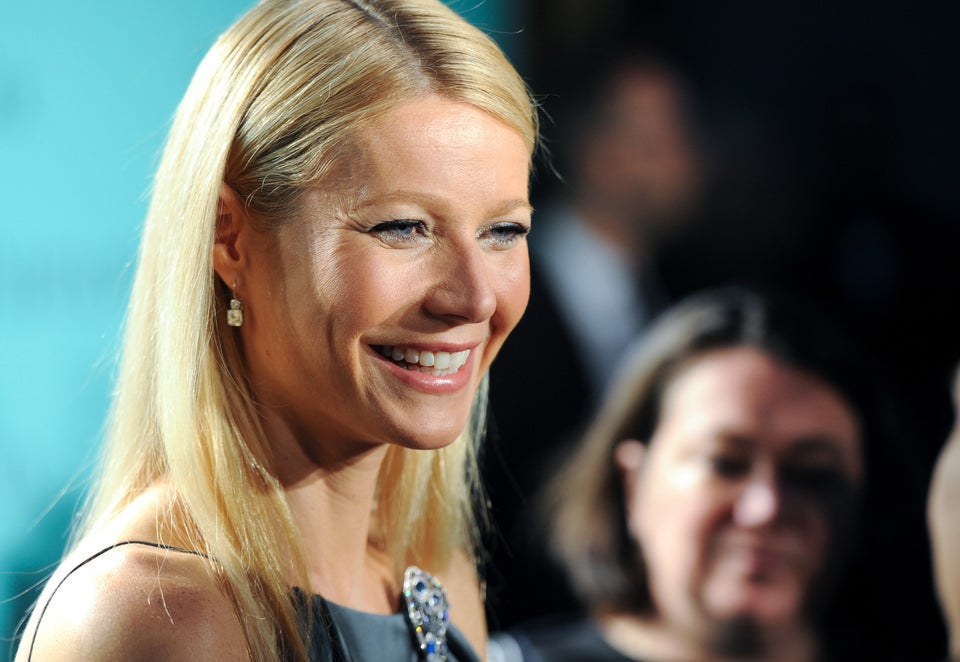 Gwyneth Paltrow