In today's "strange beauty treatments that celebrities get" news, Gwyneth Paltrow has us all literally buzzing over her confession to having been stung by bees -- on purpose -- in the name of beauty.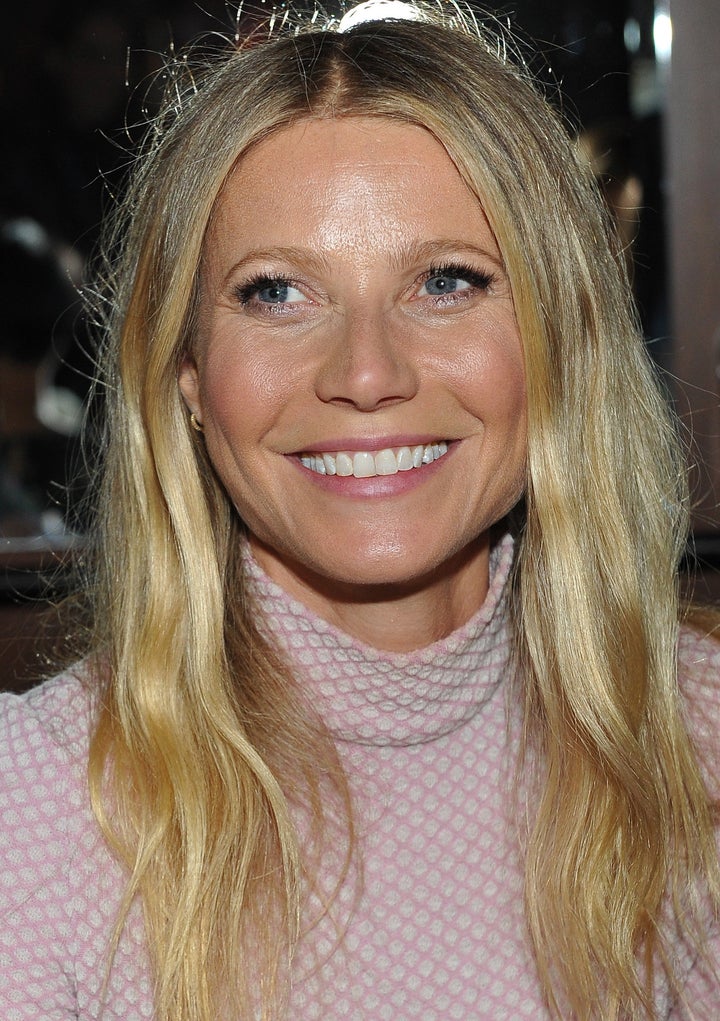 The actress/Goop founder was recently interviewed by the New York Times and divulged more of her skincare and wellness secrets, which includes this controversial procedure. "It's a thousands of years old treatment called apitherapy," Paltrow explained. "People use it to get rid of inflammation and scarring. It's actually pretty incredible if you research it. But, man, it's painful."
What exactly is apitherapy?
How does it feel to be stung by bees?
"Their feet pinch my skin as some hold on while others climb over them. It can be very hot. But it's all part of the experience, part of the meditation," she said.
Does bee sting therapy work?
Wang Menglin, a bee acupuncturist who works in a clinic in Beijing, claims to have "treated patients with dozens of diseases, from arthritis to cancer, all with positive results." But he added that it is used to tackle "most common diseases in the lower limbs." Multiple studies have tested the efficacy of this terrifying beauty treatment, but there's insufficient scientific evidence that it actually works. Bruce Katz, the director of the Cosmetic Surgery & Laser Clinic at Mount Sinai Medical Center, warns against bee venom therapy.
"In fact, it can be dangerous," he told Refinery29. "You can have an allergic reaction that causes swelling or worse, go into anaphylactic shock. This is not something you should apply to your skin."
While we're pretty sure Paltrow was under the medical supervision of a professionally trained doctor, we remain on the fence about apitherapy.
Have you or would you try bee sting therapy? Sound off in the comments section below!
Related