 The movie --which seems in some ways similar 2009's "Julie & Julia" -- will follow Hamilton's peculiar road to becoming a chef. The successful foodie is the proud owner of Prune, a restaurant in New York City. Prune has been described as a destination for "unpretentious American home-cooking with eccentric, multicultural influences."
Paltrow, whose own cookbook "My Father's Daughter" was released in the spring of last year, credits her love of cooking to her late father Bruce Paltrow.
"He loved food, we loved to cook together," she told Epicurious. "We would watch the Food Network together when it was actually instructive and instructional. And we would always call each other when we ate somewhere great or if we got an idea for something. So he was kind of my cooking teacher and my inspiration."
In the American Public Television show "Spain: On the Road Again," Paltrow joined forces with chef Mario Batali, food writer Mark Bittman, and Spanish actress Claudia Bassols as they explored the diverse cuisine within Spanish culture. Her infamous email newsletter "GOOP" gives readers an inside perspective on her views on food, health, fashion and everyday life.
According to The Hollywood Reporter, the project is currently out to writers to adapt to the big screen. Until then, Paltrow's keeping busy filming Marvel's anticipated "Iron Man 3."
PHOTOS: It's hot! Here are photos of celebrities cooling off with some ice cream.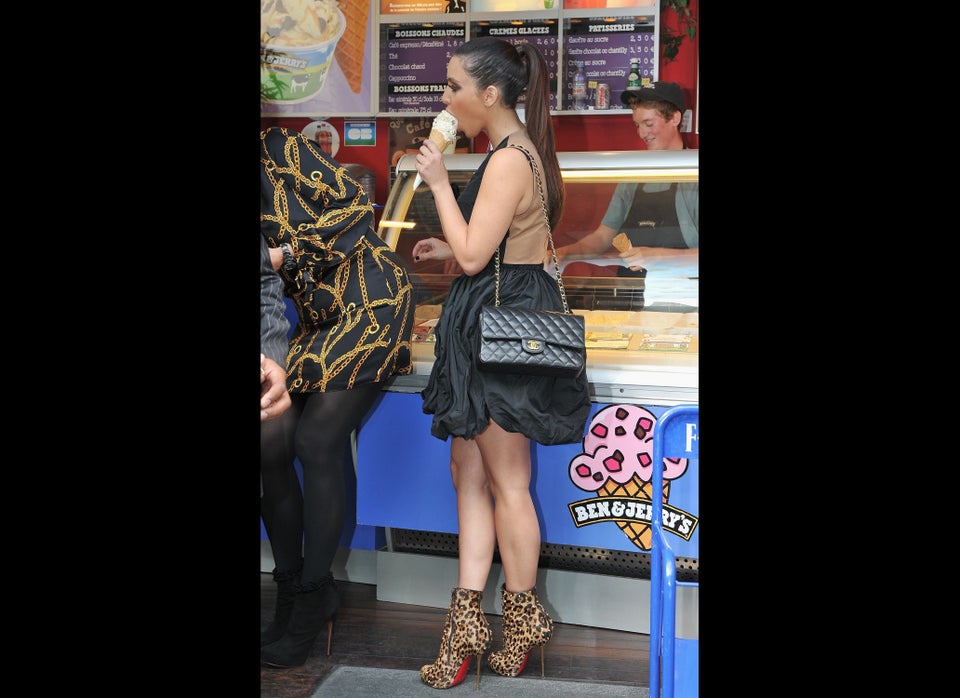 celebrities eating ice cream
Popular in the Community