 While plastic surgery is certainly not on the decline, it seems more and more celebs are 'fessing up to their surgical exploits -- and often even admitting regret. Gwyneth Paltrow is the latest star to spin her past as a cautionary tale, warning all of us that Botox is not all it's cracked up to be.
"I've probably tried everything," she told the mag. "I would be scared to go under the knife, but you know, talk to me when I'm 50. I'll try anything. Except I won't do Botox again, because I looked crazy. I looked like Joan Rivers!"
It's nice to hear Gwynnie's swearing off the Botox, following in the footsteps of her celebrity peers. For instance, Nicole Kidman recently revealed, "I did try Botox, unfortunately, but I got out of it and now I can finally move my face again."
Interestingly, Gwyneth's own mother, Blythe Danner, admitted to using Botox with no regrets. "Well, I think we've all fooled around with [Botox]," she said in 2010. "I won't go into detail, but we all need a little help from our friends!"
Not all of us, apparently.
Read more from Gwyneth's new interview, including her one guilty habit and what she's learned from Jay-Z, at HarpersBazaar.com.
See who else has tampered with what their mamas gave them: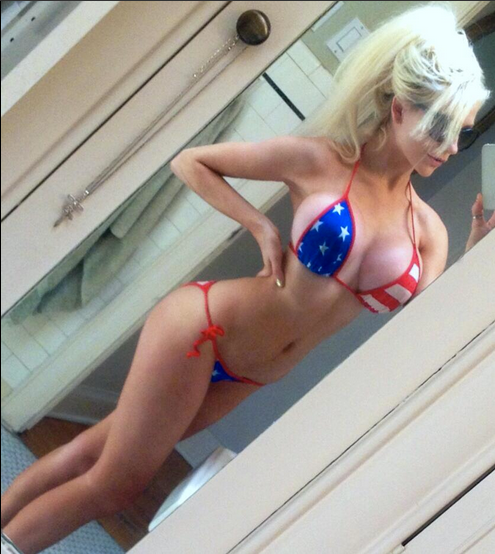 Yeah, We've Had Some Work Done
Related