Gwyneth Paltrow exhibits slightly more self-awareness in matters of the heart than she does in matters of Goop.
Paltrow mentioned good relationships are imperative to being a successful person, which prompted Amoruso to ask if her if she's ever messed up any of her own relationships.
"Oh my god, I've fucked up so many relationships," Paltrow replied. "So many. I'm actually a pretty good friend, and a good sister, and a daughter and a mother, but I am at my potentially most vulnerable and fucked up in the romantic slice of the pie. So it's taken me a lot of work to get to the place where I have a good romantic relationship."
"I fucked that up, Brad," Paltrow retorted, laughing.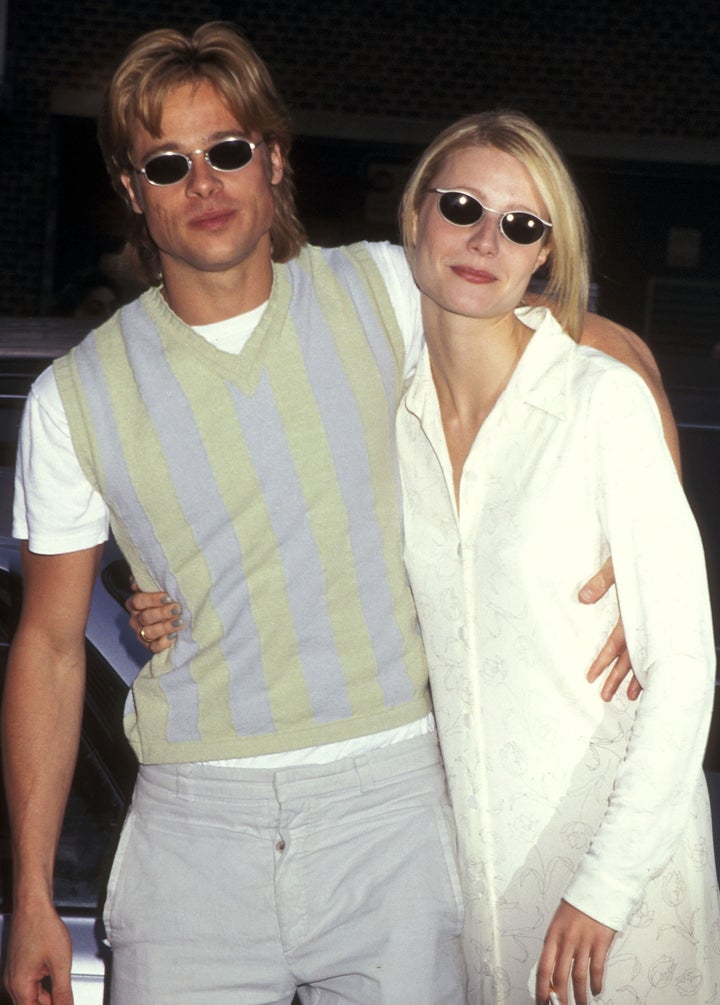 Paltrow, who has been dating "Glee" co-creator Brad Falchuk since 2014, has definitely seen some of her "fucked up" relationships unravel ― or "consciously uncouple" ― in the spotlight (she's also dated fellow famous people Ben Affleck and Luke Wilson, and was married to Coldplay's Chris Martin.) And it's refreshing to see an admission of personal responsibility from someone who stubbornly defends her website's sometimes-unscientific health advice, which she continued to do on the podcast.
"I wish that people would actually read the article or do their homework before they are vitriolic about [Goop]," she said told Amoruso. "A lot times they're not even addressing what's on the website."