We've heard her belt out ballads in "Country Strong" and have a sing-along with the "Glee" kids, but Gwyneth Paltrow can also bust a rhyme.
The actress and her pal Cameron Diaz, both 40, dropped a beat for Chelsea Handler, who just moved her talk show into a new studio.
Handler shared the video of her famous friends rapping on "Chelsea Lately," introducing them as "Emcee Gwyneth Paltrow" and "Deejay Jazzy Cameron Diaz."
Paltrow starts off her naughty but hilarious rhyme with: "Yo, Chelsea. We heard that you got a brand new studio. But we know that you got on TV by being a ho." And then it just gets dirtier from there ...
While Diaz beatboxes in the background, Paltrow, donning a short white dress, continues: "You like black guys, white guys, whoever's around. Your bedroom looks like it's a lost and found. We kinda like you because you're blonde like us, but we can't hang wit' you in public 'cause you drink too much!"
The rap even contains a not-so-subtle reference to Handler's former flame, 50 Cent.
Watch Paltrow and Diaz break it down above.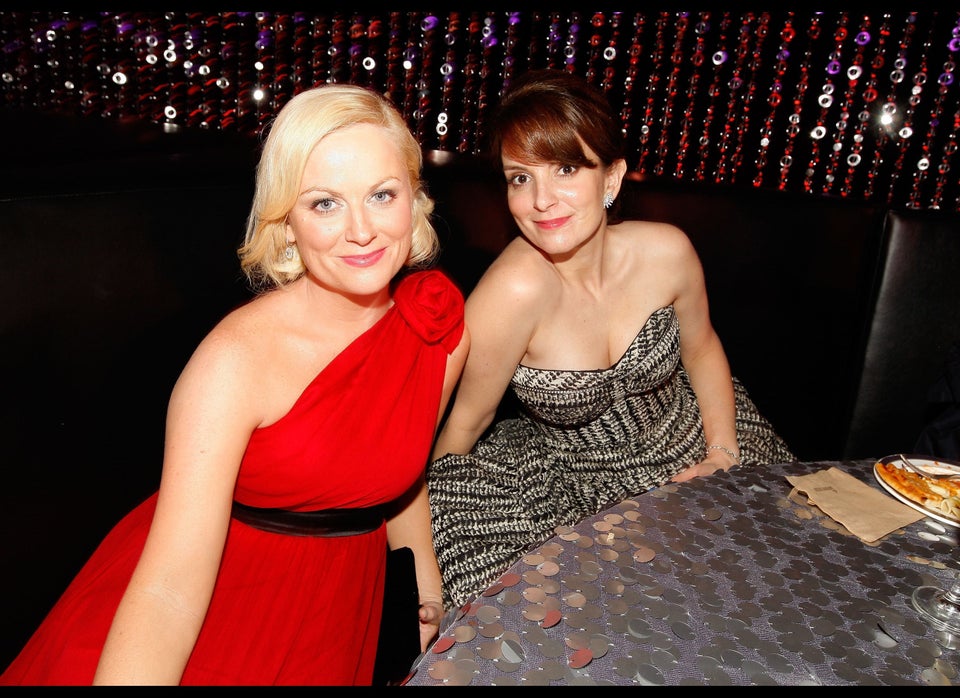 Celebrity BFFs
Popular in the Community