We kind of just assumed that everyone in Hollywood is BFFs. But this week, the stars (ha!) aligned and two major celebs met for the very first time: Gwyneth Paltrow and Demi Lovato.
Adorable, right? Luckily Demi is a celeb herself and snagged a photo with Paltrow, rubbing shoulders with the star in their matching army jackets and denim.
We'd be really jealous, but we know that fate is on our side: an army jacket, skinny jeans and leather boots is our go-to travel outfit, too! It's meant to be. We bet Gwynnie and Demi will be waiting for us next time we hit the airport terminal. Expect selfies.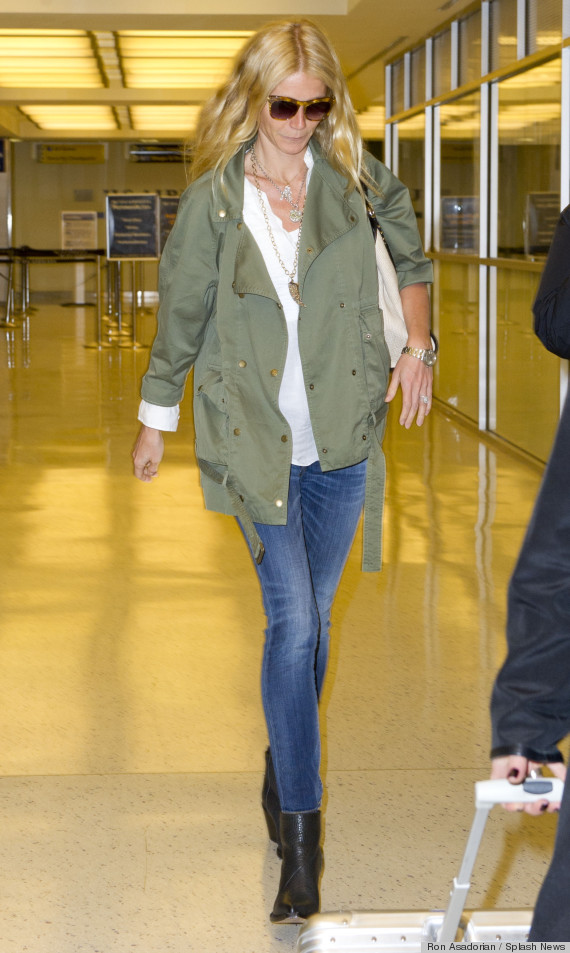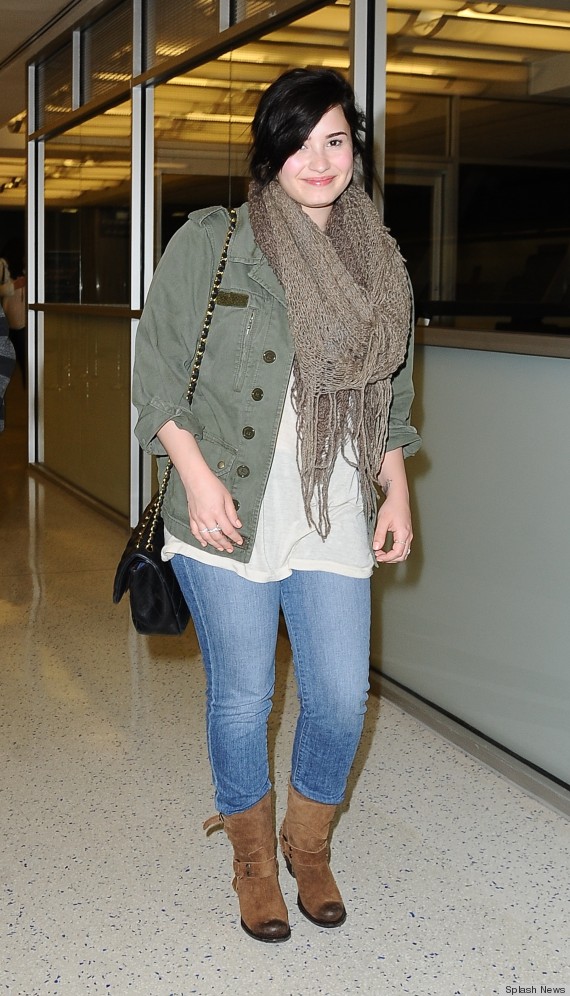 If only we could all look this stylish while traveling: