"Let's just say everyone went scrambling for a razor... so I went from being the most beautiful to the most humiliated in one day."
Ellen's response: "Oy! I really have some questions now. You certainly don't take care of yourself... it was just the side of your leg! What is going on?"
Joked Gwyneth gamely, "I work a Seventies vibe..."
Watch the 2013 World's Most Beautiful Woman talk about her less-than-gorgeous moment in the clip above.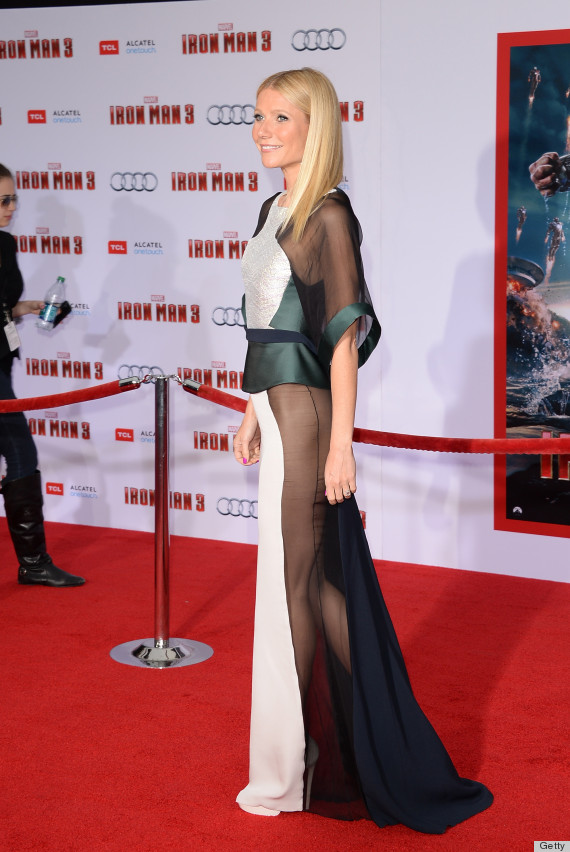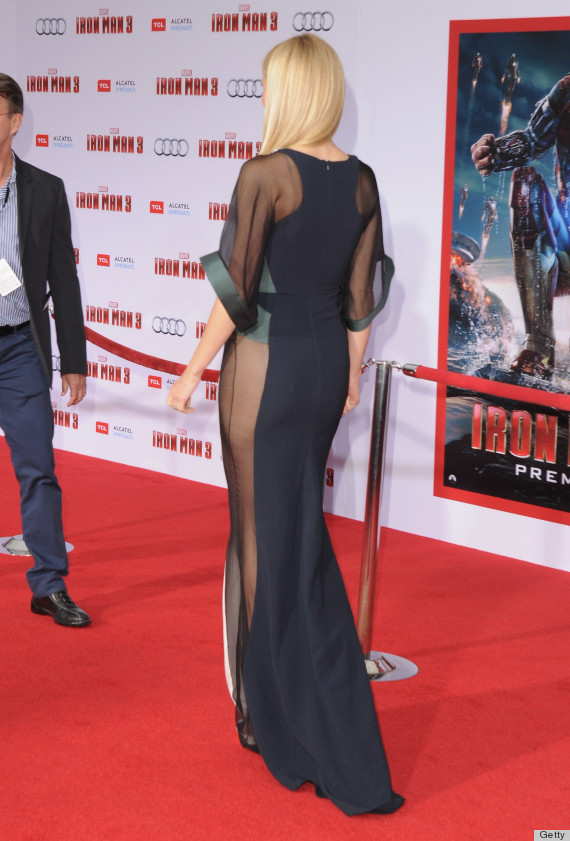 At least it wasn't a HUGE disaster...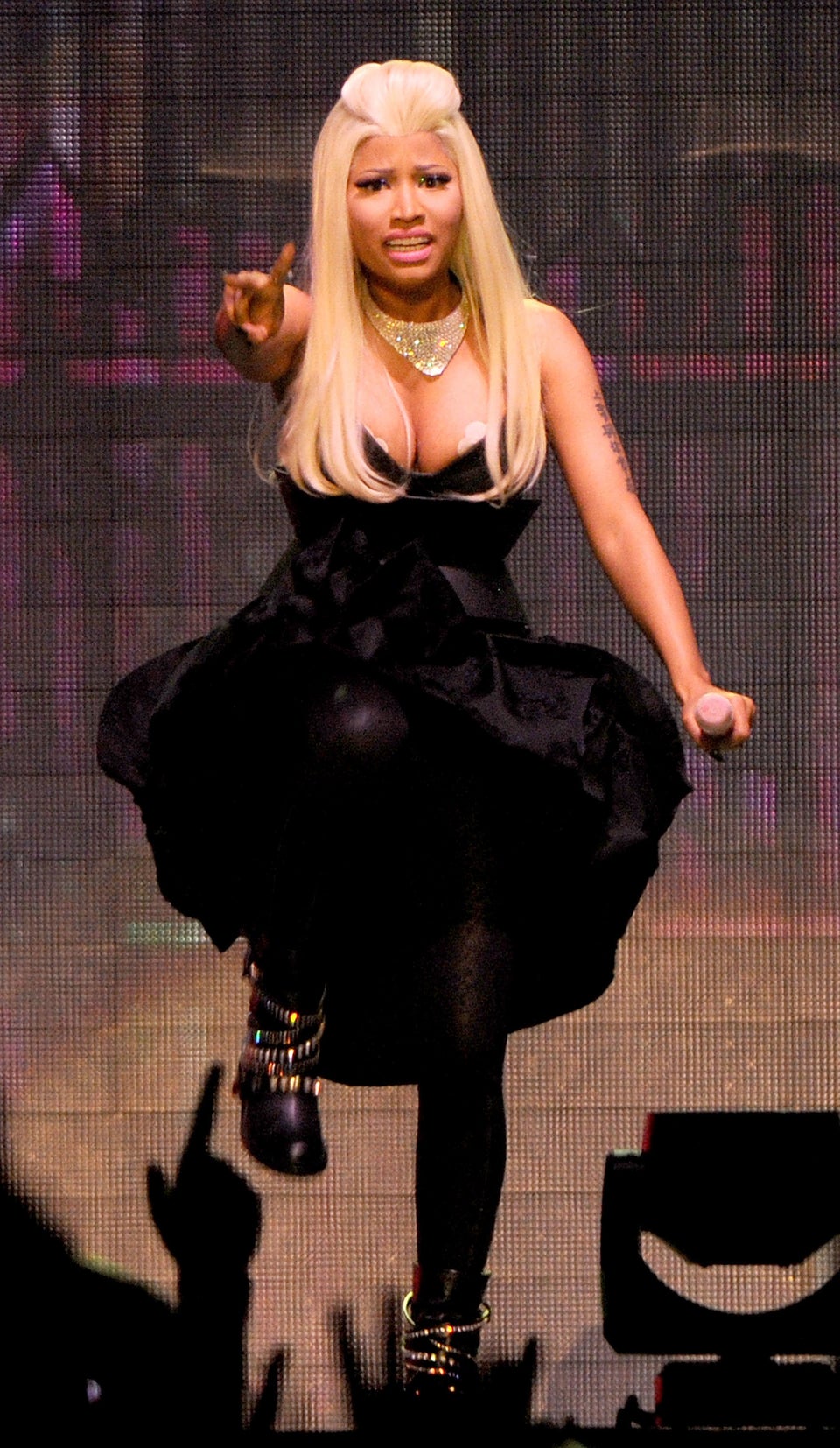 Celebrity Wardrobe Malfunctions (NSFW)