For seven days, Gwyneth Paltrow will live on the $29-per-week budget of families who rely on the Supplemental Nutritional Assistance Program (SNAP).
The 42-year-old actress spread the word on Twitter Thursday, along with a photo from the grocery store of what she purchased with her $29. The haul included limes, cilantro, corn, whole grain brown rice and eggs.
The #FoodBankNYCChallenge is meant to raise awareness about hunger and the struggle to live on a budget of just $29 per person for a week. Participants can use coupons, but they cannot use food that was already in their homes or food given to them by others.
"My perspective has been forever altered by how difficult it was to eat wholesome, nutritious food on that budget, even for just a few days — a challenge that 47 million Americans face every day, week, and year," she wrote on her goop blog. "A few takeaways from the week were that vegetarian staples liked dried beans and rice go a long way — and we were able to come up with a few recipes on a super tight budget."
Before You Go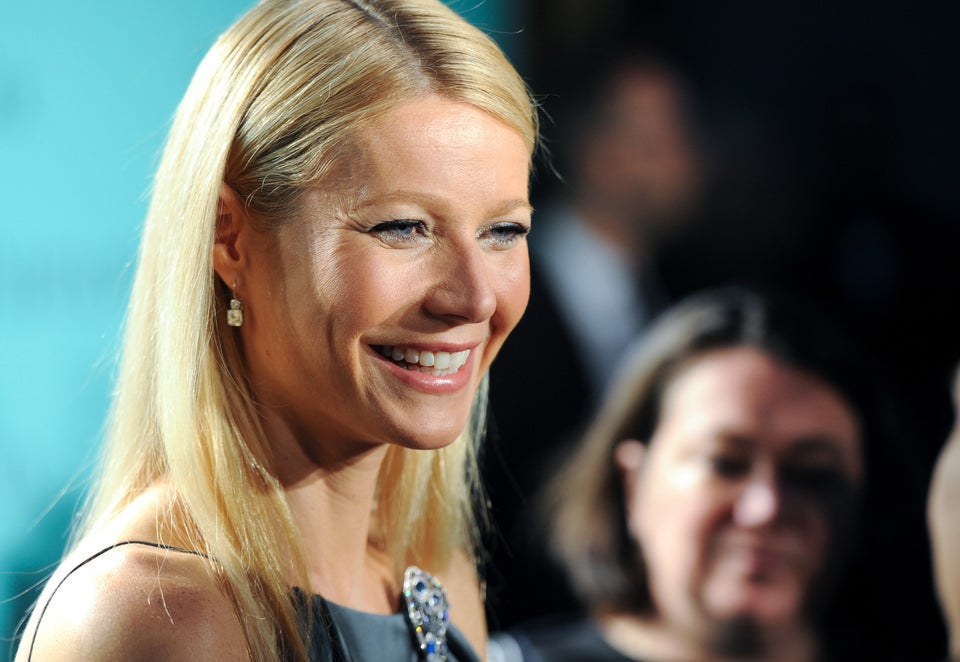 Gwyneth Paltrow
Popular in the Community