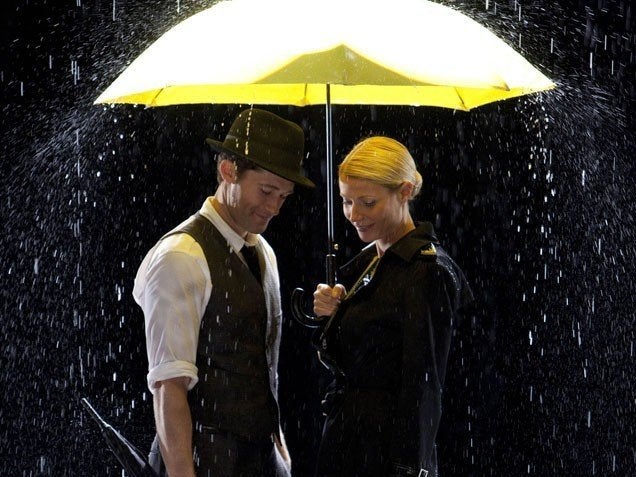 Looks like there are some sex ed lessons that still need to be taught.
Still in the middle of her second run on "Glee," Ryan Murphy, the creator of the the high school choir dramedy, announced at PaleyFest that semi-permanent guest star Gwyneth Paltrow will be returning for another series of guest spots in the show's third season.
"Gwyneth is sort of the muse of the show. I'm friendly with her," Murphy said at the panel (via TVLine). "She's also somebody who I write on the weekends and say, 'What do you think about this for an episode even if you're not in it?' She has opinions. She's great."
In the show, Paltrow plays sex ed teacher Holly Holiday; she made an appearance in November, and Murphy was so charmed, he brought her back for two more episodes. In her most recent episode, shown Tuesday, Paltrow sang Joan Jett's "Do You Wanna Touch Me" (watch here) and Stevie Nicks' "Landslide" (listen here).
Popular in the Community