Full pajama dressing is a trend typically reserved for the pages of Vogue -- and now, apparently, Gwyneth Paltrow book signings.
The Goop-tastic guru signed copies of her almost laughably titled book, "It's All Easy," in New York City Wednesday night, ready for a bit of Yoga Nidra in flowing Tory Burch coordinates.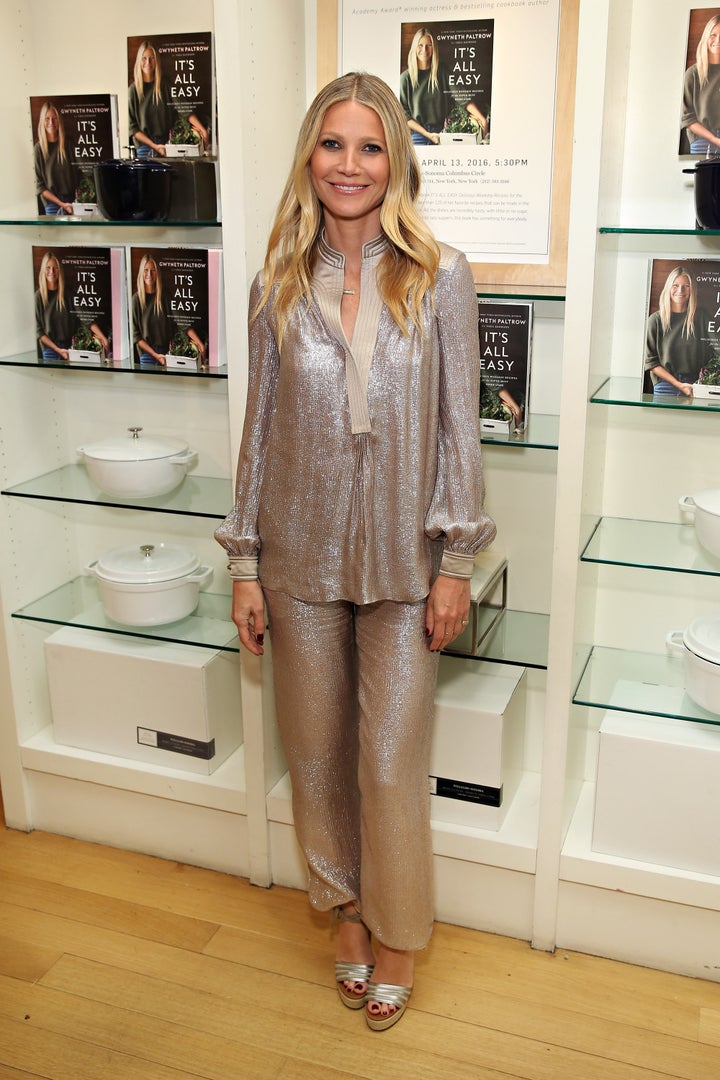 With gold platform sandals and her beachy blonde hair, Paltrow is ever the glimmering goddess in a look that seems impossible to pull off. To be fair, we can't imagine her wearing actual pajamas any less glamorous than this.
Paltrow repeatedly does and says things the average person just wouldn't, so wearing comfortable, matching, shiny coordinates probably shouldn't be a surprise.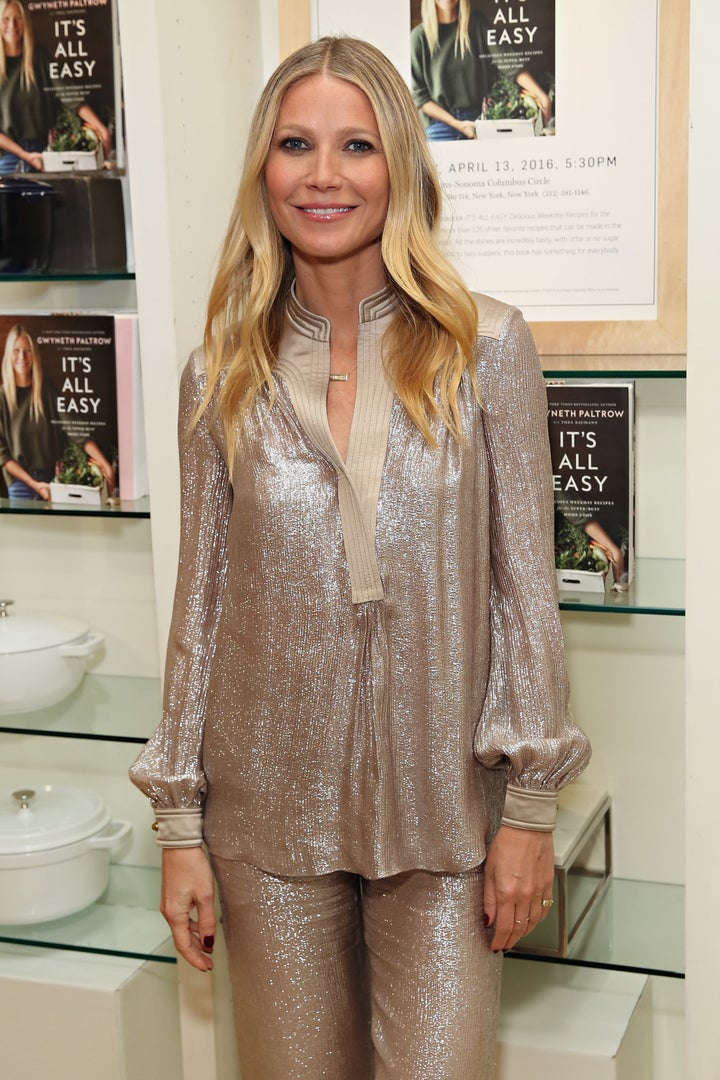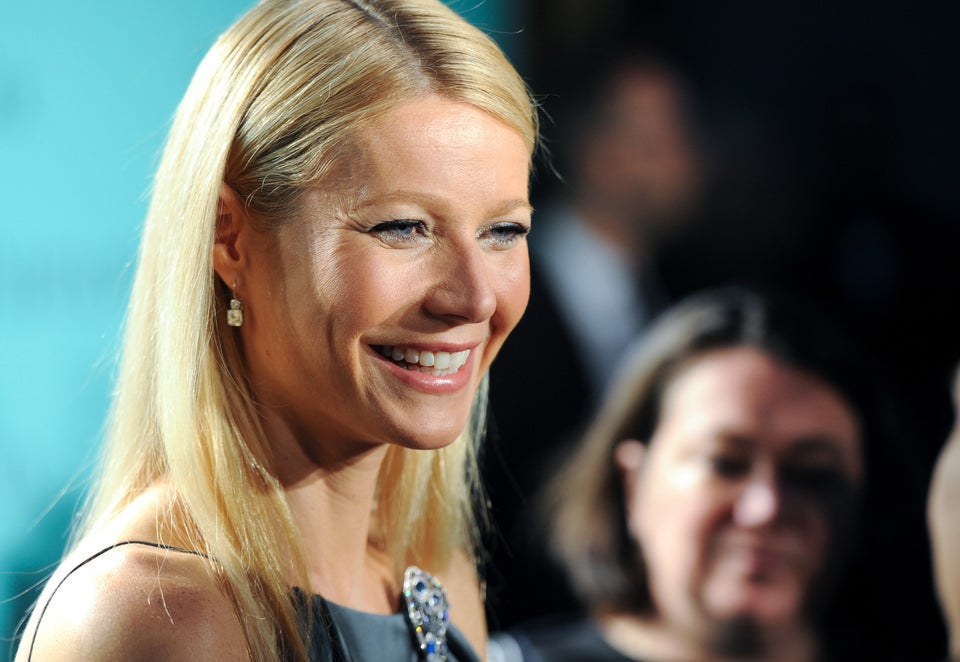 Gwyneth Paltrow
Popular in the Community