We had a good laugh when Gwyneth Paltrow debuted Goop's first-ever exclusive clothing item: a white t-shirt priced at $90. The shirt, which kicked off her "Goop Collection," was created by Kain Label to be sold exclusively on Goop.com.
Sure, the prices are high -- this isn't H&M or Zara range, but rather for the Net-A-Porter.com shopper. Some of the casual t-shirts are $60, while our beloved Matthew Williamson sweatshirt is $845 (can you hear us crying?). But most importantly, the selection of clothing is excellent.
Many have mocked Gwyneth for her pristine, impossibly perfect lifestyle; but admittedly, that kind of life can only be achieved by someone with great taste. And Gwyn, for one, has fabulous taste.
It's Friday, so we recommend taking your hard-earned cash (or at least your curiosity) and heading over to Goop.com to check out your new favorite shopping site. Happy browsing!
Some of our favorite Goop Collection pieces:





Now we can all look like her: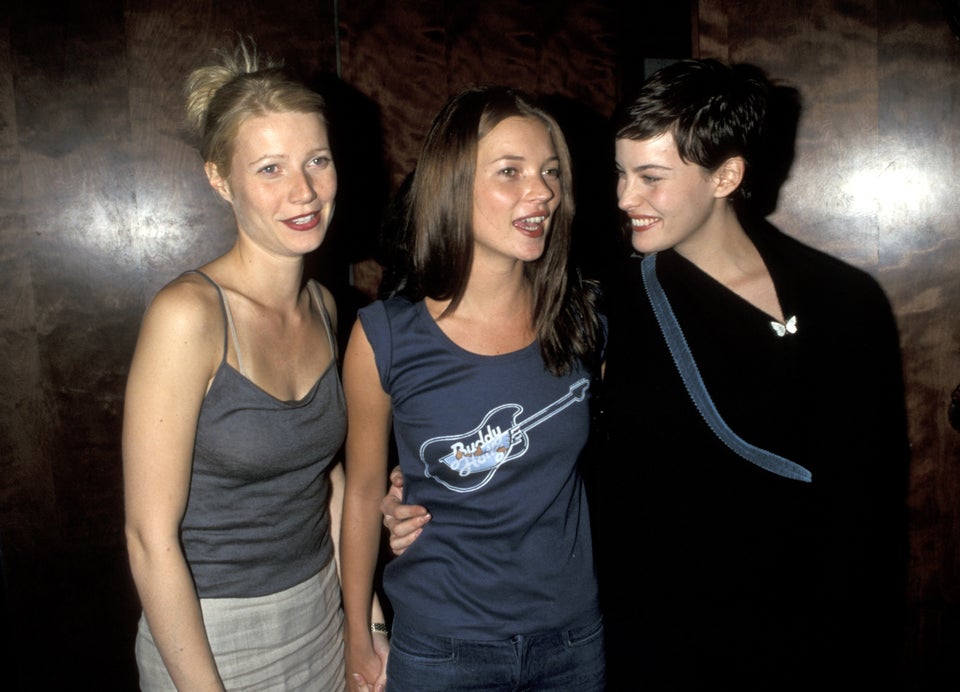 Gwyneth Paltrow's Style Evolution