Gwyneth Paltrow might not be having the best week.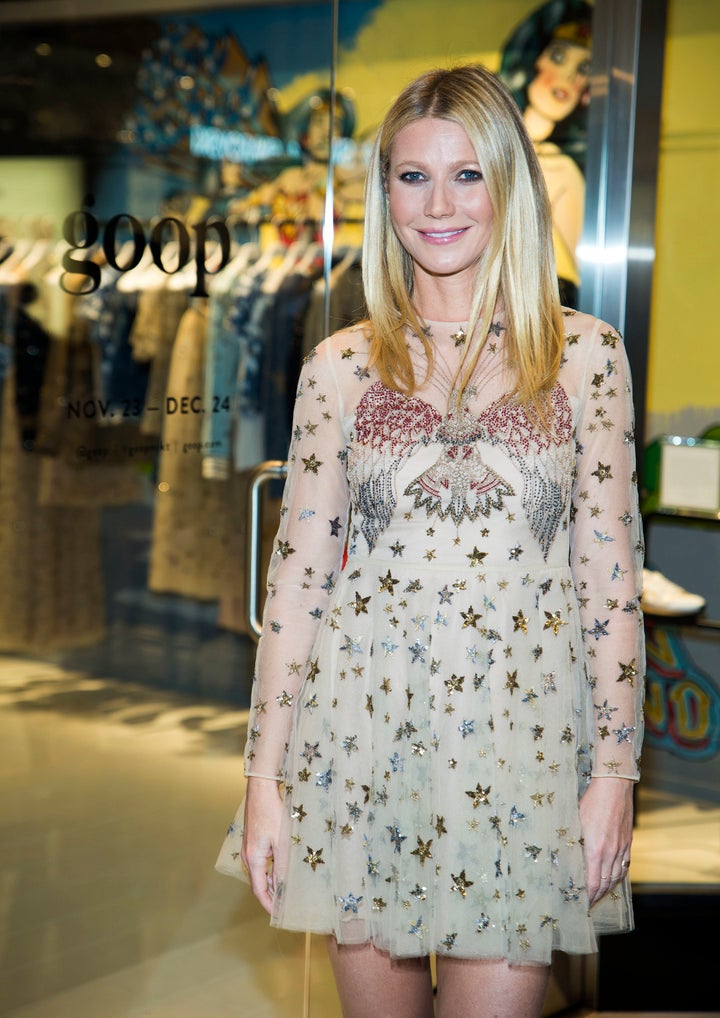 "There was an isolated incident Saturday afternoon involving a very limited number of items, which was reported to the NYPD," a Goop spokesperson told HuffPost. "While the store was crowded during one of our busiest days, thankfully the NYPD responded quickly, our customers and staff are safe, and we remain open for business with proper security precautions in place."
Some of the goods stolen included a $106,000 Bulgari bracelet and a $43,750 18-karat David Weiss bracelet, the New York Post reported.
The Goop Mrkt will remain open through Dec. 24.
A rep for Paltrow was not immediately available for further comment.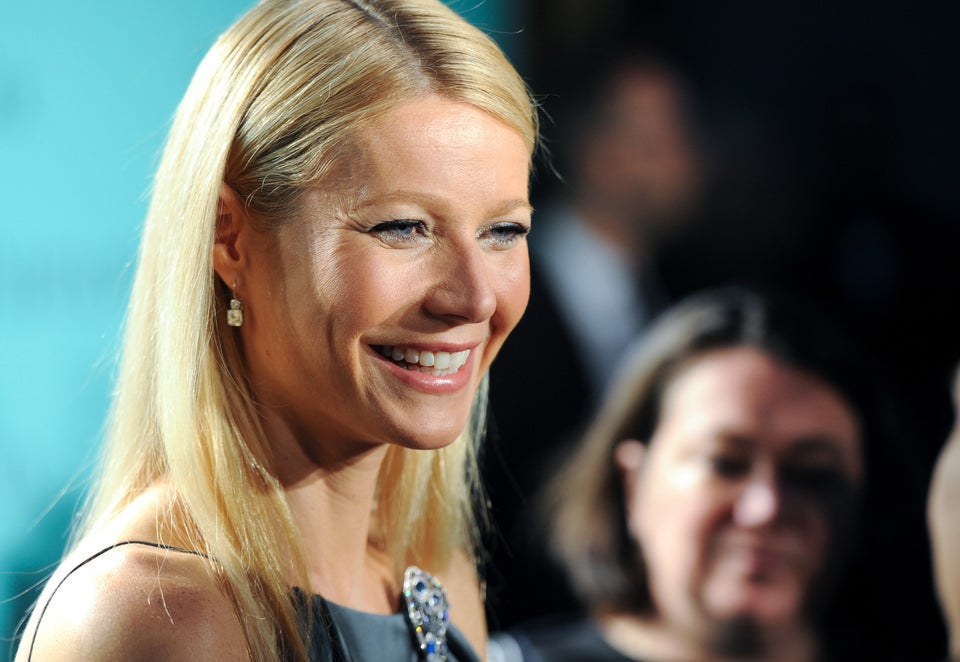 Gwyneth Paltrow
Popular in the Community