For some reason, Gwyneth Paltrow gets a lot of flak for being, well, Gwyneth Paltrow.
"This is the thing, it's like the older I get, I realize it doesn't matter what people who don't know you think. It doesn't matter. You're wasting your energy," Paltrow, 41, tells the British magazine Red. "It's like, if your partner comes to you -- or your best friend -- and says, 'Listen, I want to talk about something you did that hurt me, or I think you could improve,' sit down and listen to what they have to say. But some friend of so-and-sos -- it's like, who gives a s--t?"
Paltrow's famous mother Blythe Danner also chimed in on her daughter's haters, saying the criticism "doesn't faze her."
"I admire her so much. It doesn't faze her. I think it probably did initially," Danner tells Naughty But Nice Rob. "She said, 'Mom, I'm going to get this all my life. This is how they see me.'"
"I feel she's just extraordinarily accomplished in every area and people don't like that, some people don't like that," Danner adds. "I mean I don't read any of it, I just find it so disgusting. There is a coarsening of our culture today that is just so tragic."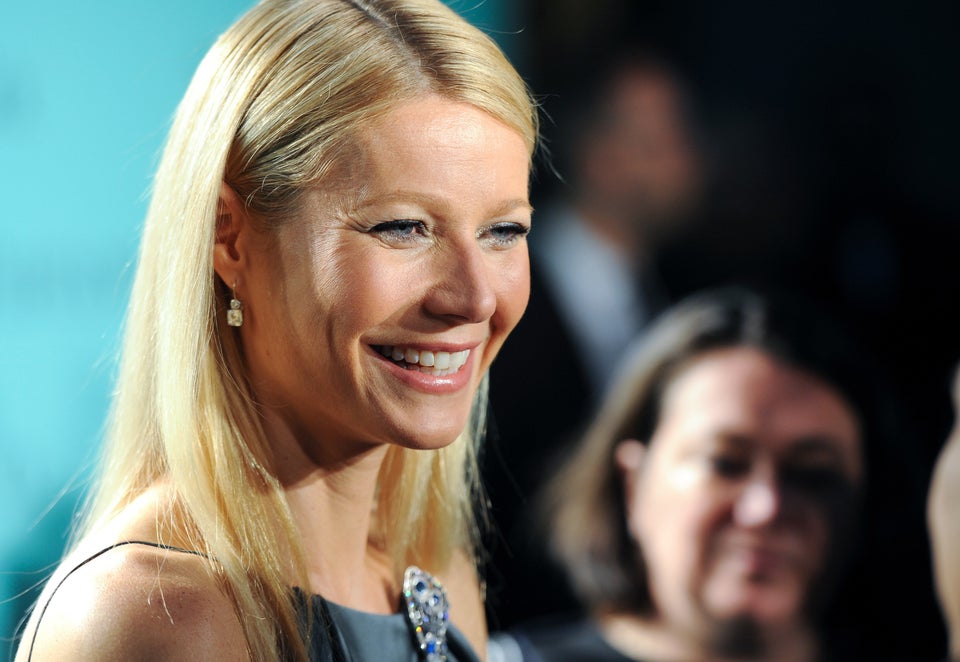 Gwyneth Paltrow, Woman of Many Titles