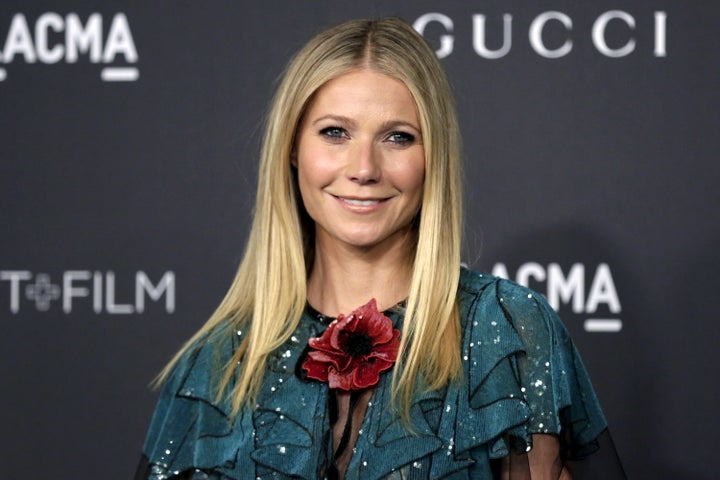 The consciously uncoupled duo still get along famously and ― according to Paltrow ― they still see each other "every single day" because of their two kids.
"We have our own lives but we still have our family life," she said in the February issue of the magazine. "To this day, Chris would take a bullet for me, even though I'm not his wife. I honestly think Chris and I have contributed something positive to the culture of divorce."
To Paltrow and Martin's credit, they certainly brought up an interesting way to look at divorce and introduced new breakup terminology into the average person's vocabulary.
A few months ago, the actress told LinkedIn that ― if given the chance ― she wouldn't announce her decision to "consciously uncouple" on Goop again.
The Goop CEO added, "It was such a difficult time in my life and I was trying so hard to protect my children and my family, Chris included. We were both fragile. It was really tough. To me it felt like this is a quiet way to do this and it is contained."
"He has his own version of it," she told InStyle, "his own family where it's not a couple but it's a family."
To read more from Paltrow's interview with InStyle, head here.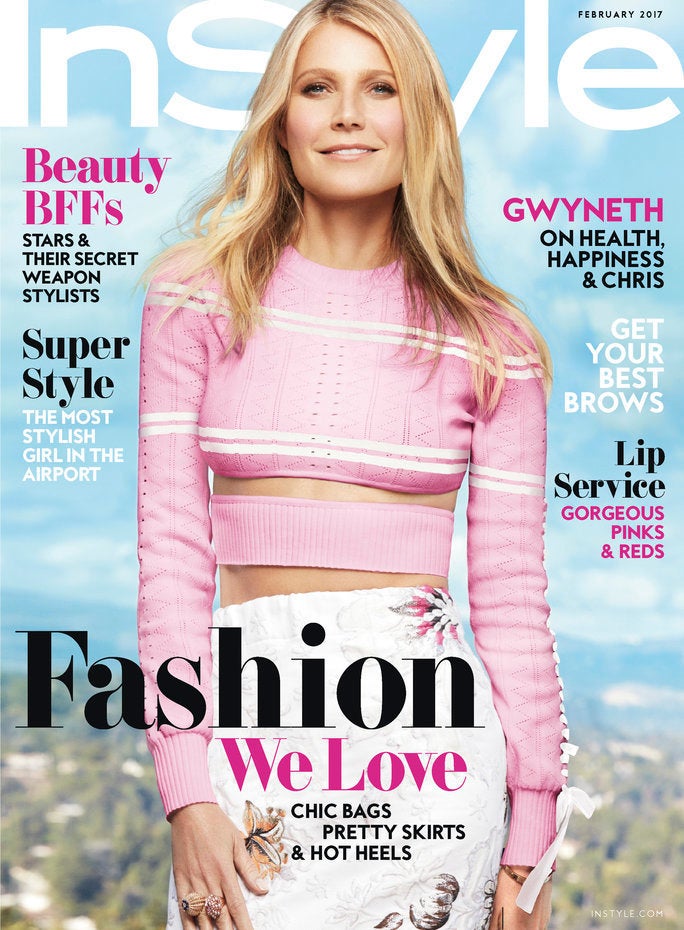 Before You Go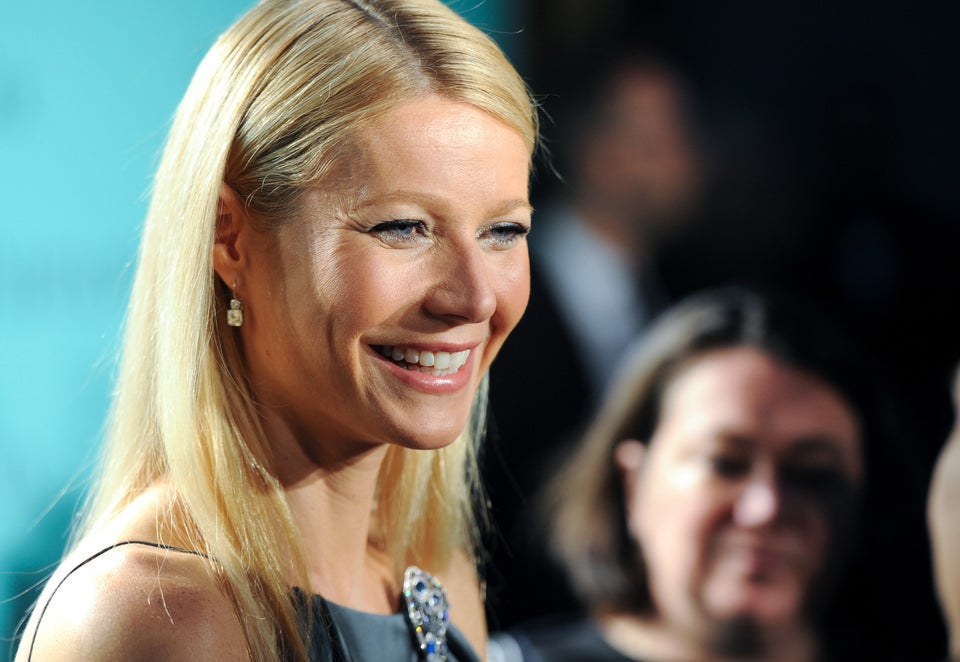 Gwyneth Paltrow
Popular in the Community