As devoted Gwyneth Paltrow fans, we have to admit we've been a little disappointed with Paltrow's recent endeavors. Sure, the 39-year-old Academy Award winner has been designing GOOP jeans and shilling $90 GOOP t-shirts, but we're longing to see Gwyneth back on the red carpet and on the big screen.
Well, we got our wish today, because FINALLY, Gwynnie is back in front of the cameras. Paltrow, already the face of Coach, stars in her first ever campaign for Hugo Boss, as the new face of the fragrance Boss Nuit Pour Femme.
"To me, the Boss woman is driven, ambitious and goes after what she wants," Gwyneth says in a statement, "but she balances being strong and very feminine at the same time - characteristics that I strive toward in my own life."
Well, that sounds good. But when it comes down to it, Paltrow's new Boss campaign leaves us a little wanting, as it's both the standard Gwyneth ad and the standard fragrance ad. Black dress? Check. Wavy blonde locks? Check. Glitzy penthouse skyline view? Check. Some fans agree; as one YouTube commenter writes regarding the video spot: "Wow this isn't good at all. Could've spent a lot less money using a model and get way better results."
Gwyneth! We're begging you -- do something wild. Hook up with Cee-Lo and the muppets again. Or at least put your hair up.
Scroll down to see -- and watch -- Gwyneth's new Boss ads, and tell us what you think in the comments, or tweet us at @HuffPostStyle!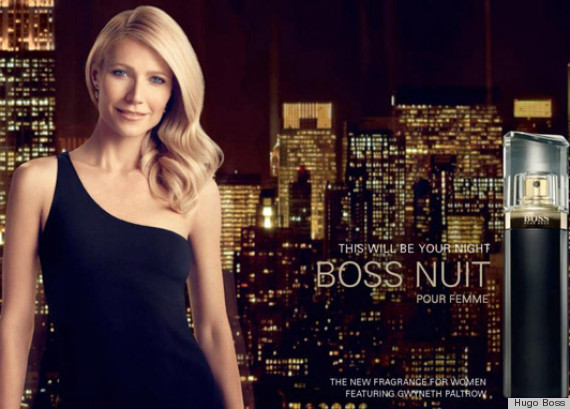 Check out Gwyneth's style evolution!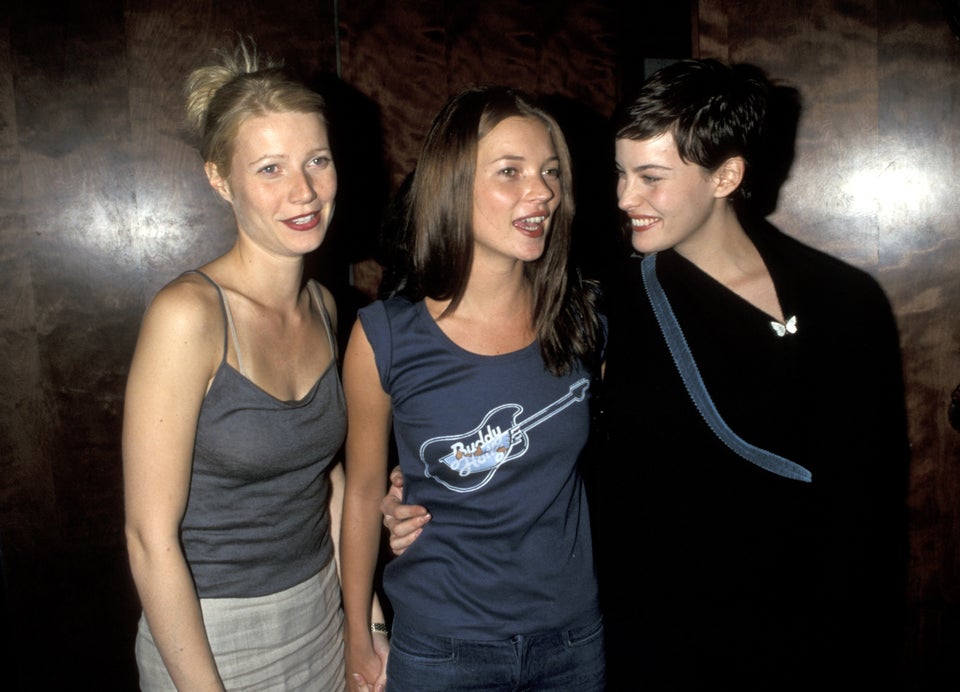 Gwyneth Paltrow's Style Evolution