Gwyneth Paltrow needs a figure-slimming garment like the Kardashians need more press coverage. But leave it to Gwynnie to go the extra mile and don an illusion dress -- and a super chic one, at that.
Gwyneth wore her two-toned sheath on Wednesday in New York City while leaving the set of "Good Morning America." The basic black Rag & Bone dress featured beige insets at the waist and thighs, creating a slimming effect in the manner of Stella McCartney's "miracle dress."
But hey, it barely matters what this star wears, illusion or not. Gwyn probably realized long ago that she'd look good even in a trash bag.
Check out the dress below -- would you try the style yourself?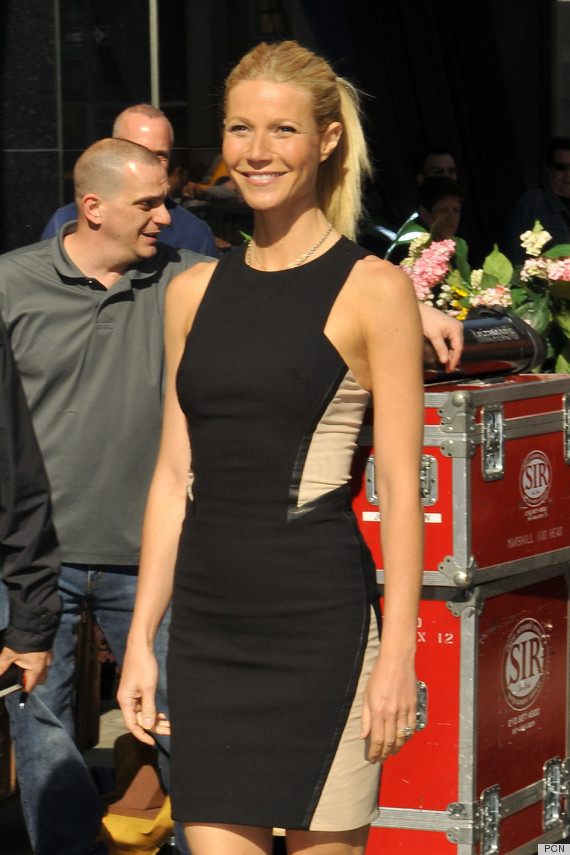 Gwyneth's illusion dress buddies: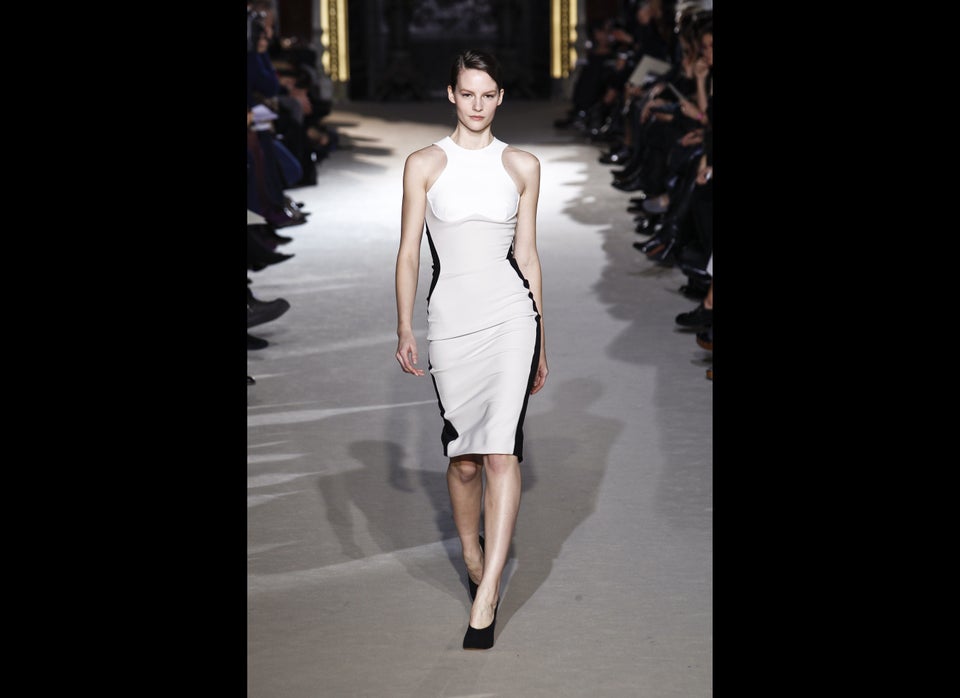 The "Miracle Dress"