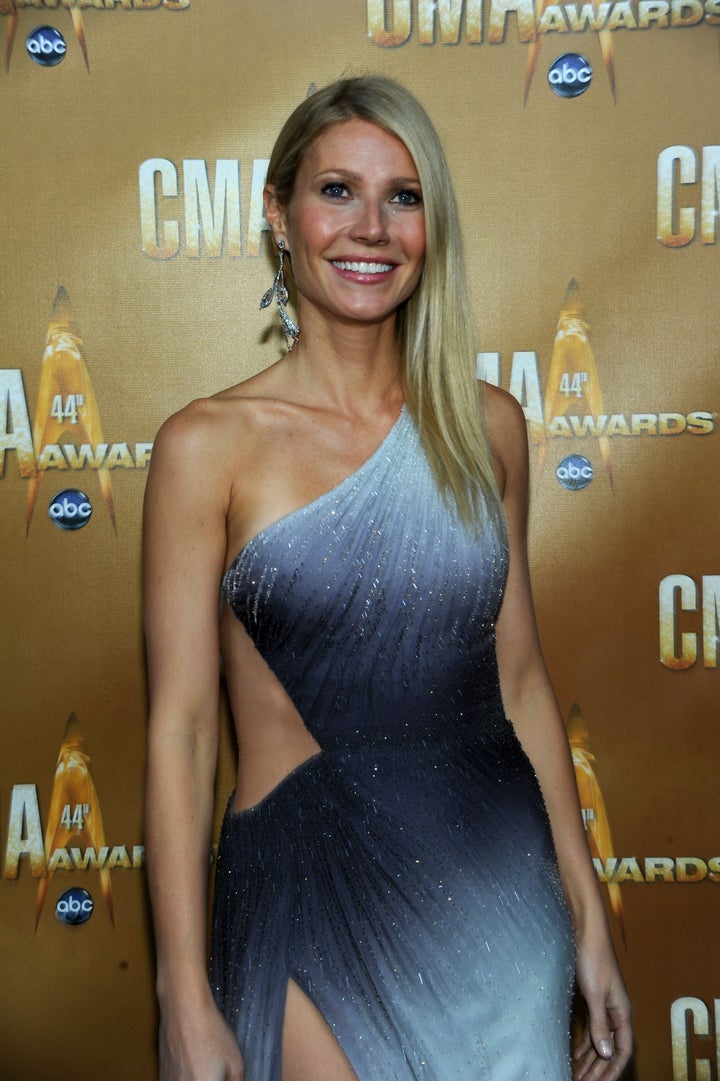 Winter has arrived in New York, and Gwyneth is not too happy about it. She writes in her GOOP newsletter:
I don't know how it is where all of you are, but I am freezing my ass off. I will be relying heavily on my cozy winter boots to get me through to spring, however far off it may seem. Here are some of my favorites.

Love,

gp
Gwyneth goes on to recommend winter boots, such as mou's Antelope Cowboy boot, for $543.
"My kids and I all have pairs of their hand-stitched Eskimo boots and I'm loving their shaggier models, like this pair that I bought a few months ago," she writes.
Another pick: good friend Stella McCartney's over-the-knee faux-suede boot for $625, which Gwyneth wears over leggings or jeans.
For those on a budget, Gwyneth thoughtfully offers an alternative to her $1,095 Burberry Prorsum shearling booties. Topshop's knockoff can be yours for $190.