**SCROLL DOWN FOR PHOTOS**
Gwyneth Paltrow covers the March issue of Harper's Bazaar UK, on newsstands Thursday. Inside the magazine Gwyneth poses for a racy animal print shoot, talks about her love of Beyonce and defends her lifestyle newsletter, GOOP.
Harper's Bazaar's press release follows:
On Beyonce, who offered Gwyneth performance advice for her role in 'Country Strong':
"Beyonce is the most talented human being on the planet. She has so much mastery over what she does. It's not even confidence - it's on a whole other level. It's mind-blowing. I watched her (perform) a lot to see how she did it, and I was like 'Shit! I can't do that!'"
"In England, people are cool. They're really laid back and calm. Beyonce did the school run with me once, and everyone was fine. They also have really good anti-paparazzi rules. If you're driving in a car and they make you feel freaked out, that's against the law. They can't put you in a magazine unless they pixelate the kids' faces. I miss America, but I love living in the UK."
On playing an ex-addict in 'Country Strong':
"I understand how you can do something bad for you because I smoked forever. I smoked even when my dad had throat cancer. I was like 'I know this is probably going to kill me, but I'm going to smoke it anyway.' But I didn't understand wrecking other people's lives, and then kind of just waking up and tying your shoes. So he helped me figure that out." (Paltrow gave up smoking in 2003 when she found out she was pregnant with her daughter Apple).
"Any time you do anything with any degree of sincerity, people make fun of you. That's totally fine. I don't care. I don't read any of it. My thing with Goop has always been, if you don't like it, then don't log onto it. There were a couple of times when I thought, 'I'm just gonna stop doing it. People are so mean to me. I don't want to do it.' But then I was like, 'Who cares what some lame person out there says?' I was in Italy once, and this old man came up to me and said, 'I had the best time in Nashville because of Goop.' And that is so worth it to me."
PHOTOS:
Photos courtesy of Harper's Bazaar/Alexi Lubomirski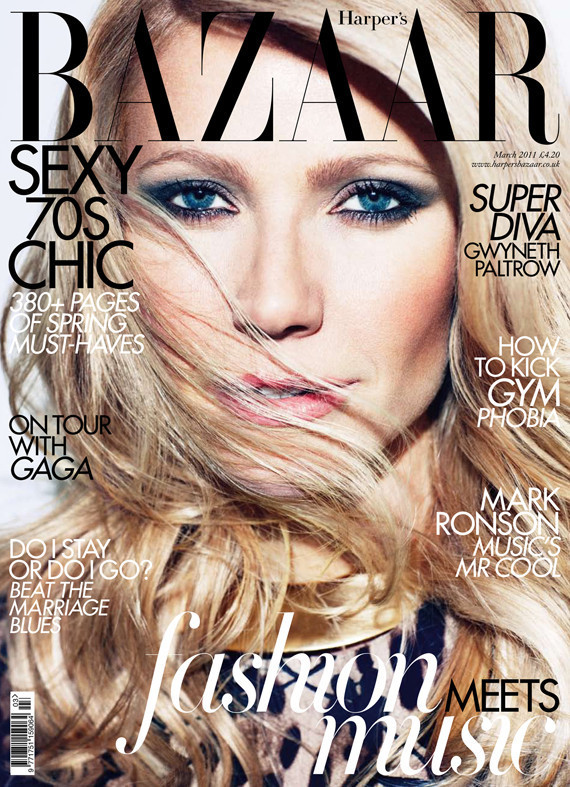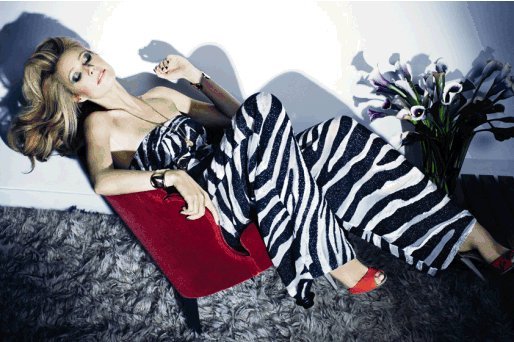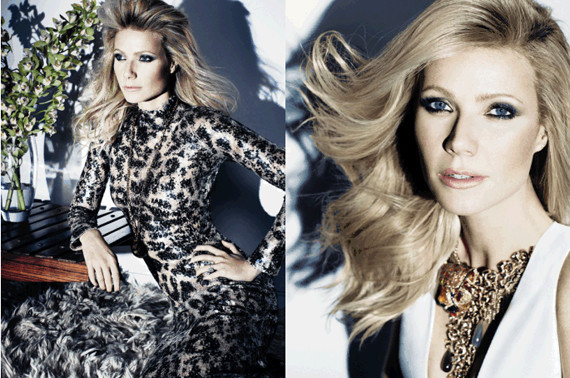 Popular in the Community