When we caught a glimpse of InStyle UK's January 2013 cover feature Gwyneth Paltrow, our first thoughts were: where's Gwyn?
Seriously, the shot of the actress makes her look... different. There seems to be a glazed-over feeling to the cover -- like an intense retouching session gone wrong. It took a second for us to register that that was even Gwyneth's face. And anyone else noticing the strange juxtaposition of her foot and thigh? For a hot second we thought she was three-legged. So yah: different.
Check out Gwyneth Paltrow's InStyle UK cover below and tell us what you think. Photoshop foul play or just fine?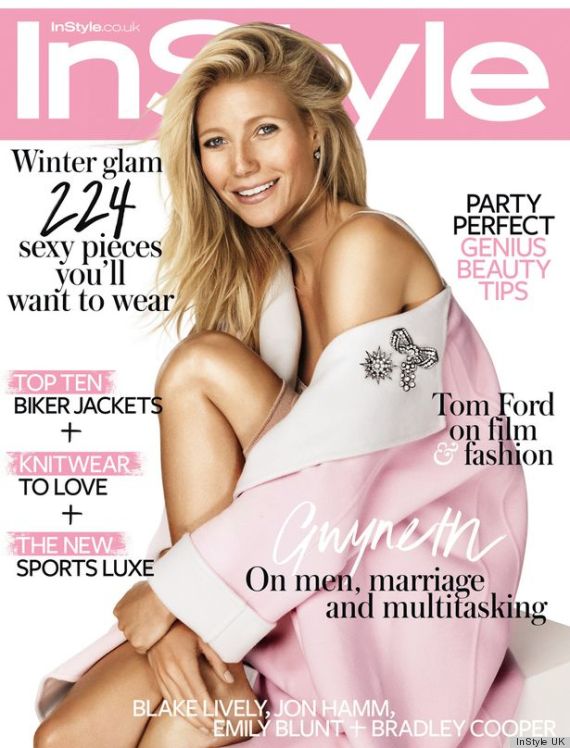 Check out some covers with absolutely no airbrushing!