A representative of a child safety charity Kidscape reportedly told the Daily Mail, "We remain very opposed to the sexualisation of children and of childhood. The dangers have been discussed at length, so it is a great pity that such trends continue and that they carry celebrity endorsement."
But as far as we can tell, few customers seem to be enraged at Paltrow for her latest children's swimsuit project. Twitter isn't exactly buzzing with backlash, nor have commenters crashed GOOP with criticism (yet).
So what do you think: Are bikinis for little girls are a-okay or should retailers (and celebs) steer clear from promoting them?
The bathing suit in question: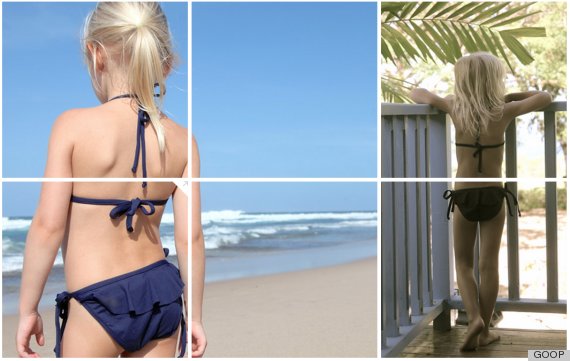 When fashion stirs up the pot...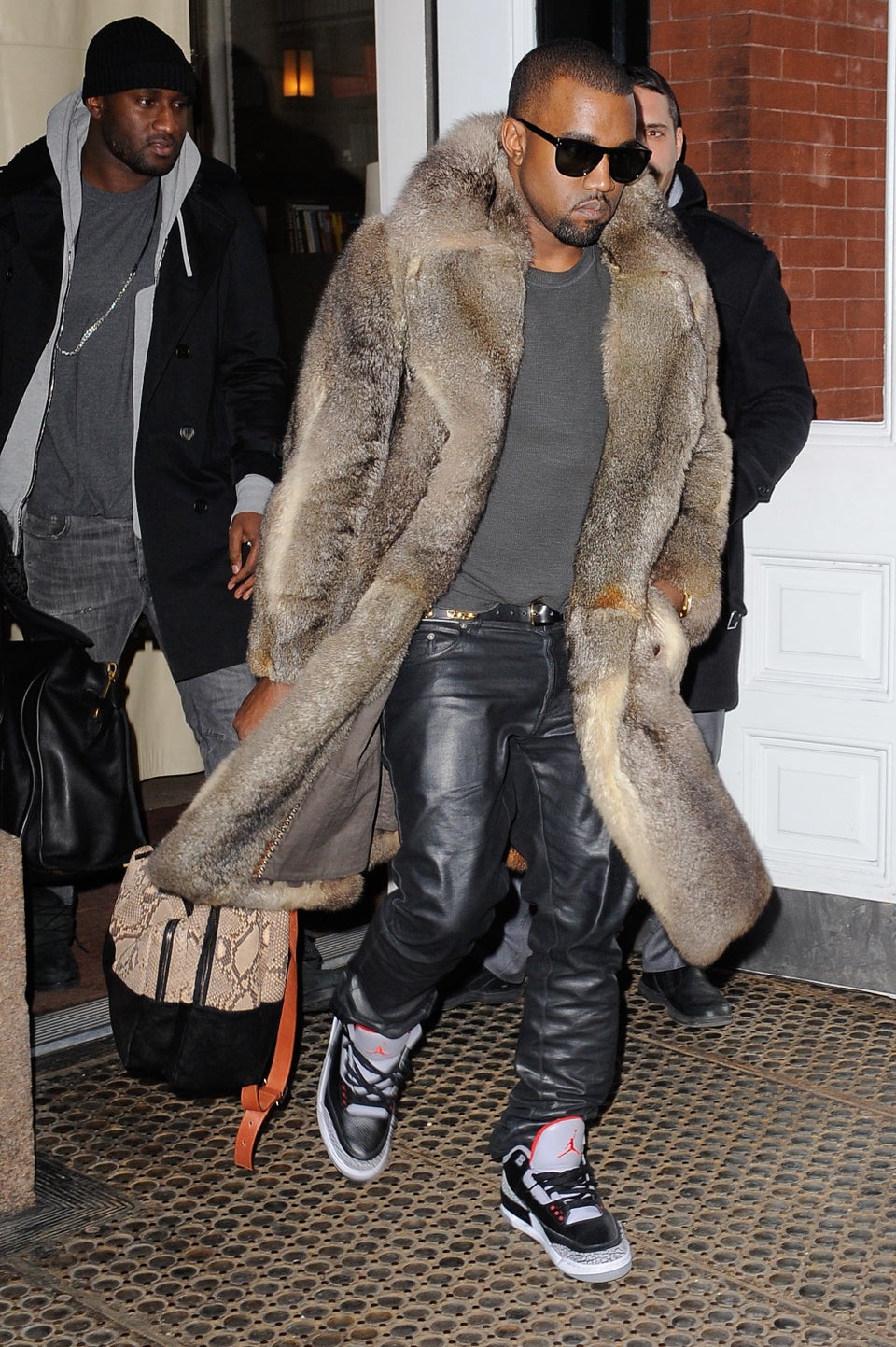 Craziest Fashion Controversies & Feuds