And while this is mostly your typical beauty spokesperson gig, the actual ad campaign was inspired by Gwyn's Renaissance woman-like life. The jack of all trades (and the year's "best-dressed woman") is set to pose in 7 looks for the campaign. Each one will show off different characteristics of the mother of two's life.
First up, Gwyneth poses as "The Writer" in the newly-unveiled ads for the cosmetic company. The 40-year-old manages to stun in a simple t-shirt, jeans and jacket (a favorite look of hers in real life) while sporting her signature minimalist makeup. "It's kind of me when I'm most myself -- doing something creative," she says of the character. "You know, having a look that says confidence, creativity, but still very much who I am."
Check out Gwyneth Paltrow behind the scenes at her Max Factor shoot for "The Writer" and the accompanying ad below.

See more celebrities posing for beauty companies!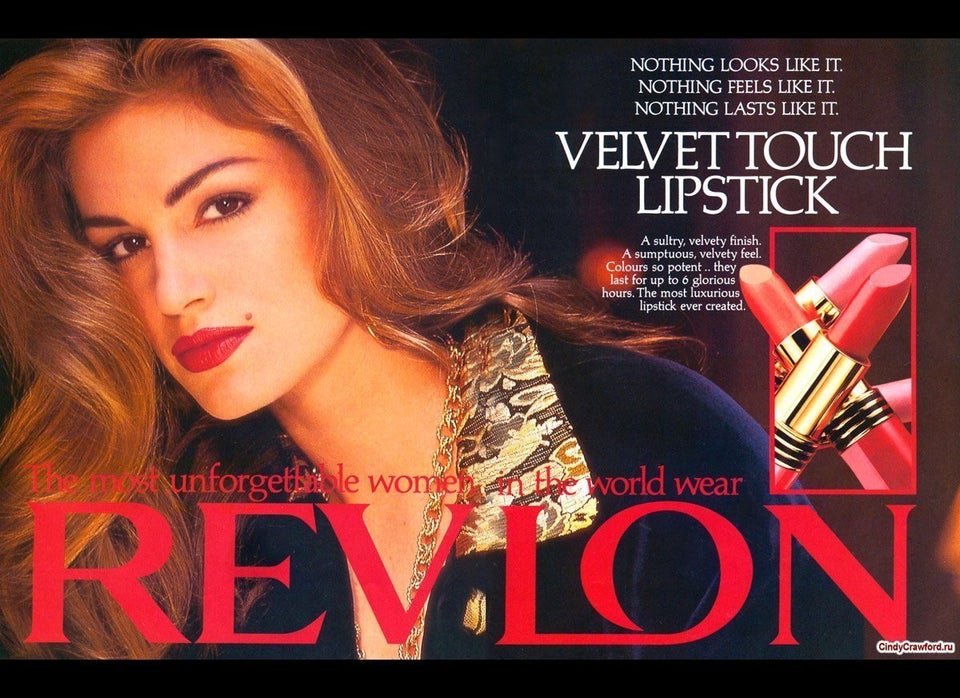 Celebrities For Makeup Brands