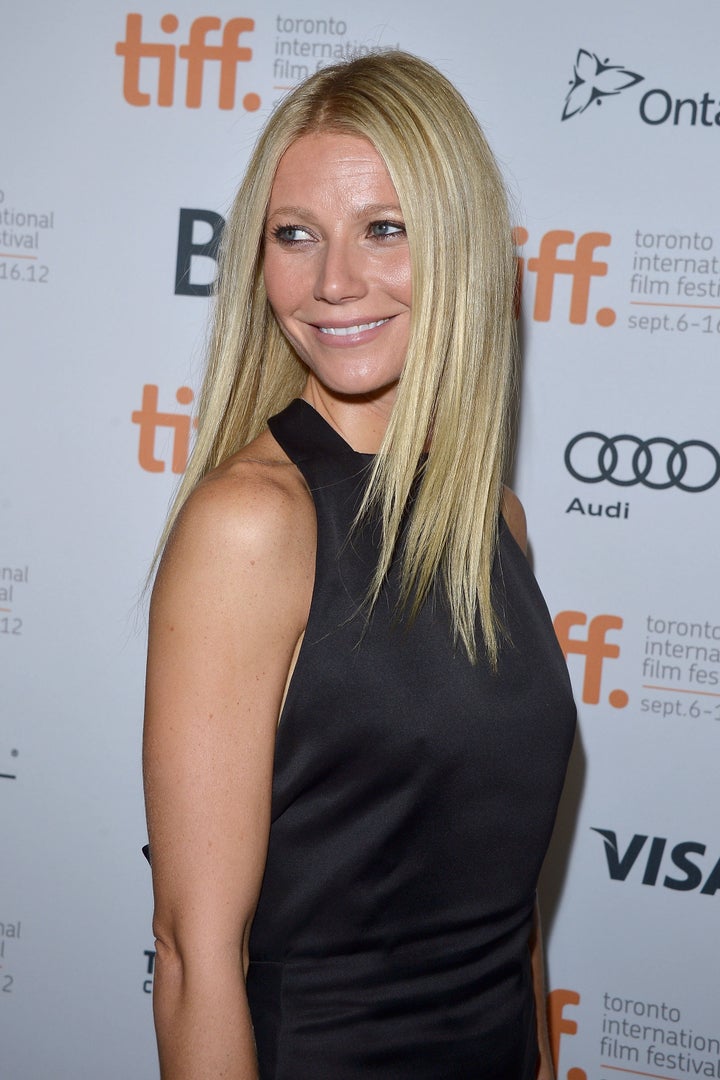 Struggling actress Gwyneth Paltrow has finally come up with a way to stay in her Prada pumps. (Just kidding -- Gwynnie pretty much owns the world right now. But she did land a new gig.)
Paltrow just inked a deal with Max Factor to serve as the company's "creative inspiration," according to Women's Wear Daily. What does it mean to be an official source of inspiration? Well, it sounds like your basic spokesperson gig: Paltrow will star in a six-month ad campaign, in which she'll model seven different looks "created by the brand's makeup artists to reflect the different aspects of her life."
"These were to be inspired by her life and the different roles she has to play — model, actress, mother, singer," said Pat McGrath, creative director for the Procter & Gamble-owned makeup brand, although we're secretly hoping one of the roles will be "Muppeteer."
See more celebs who shill for beauty companies!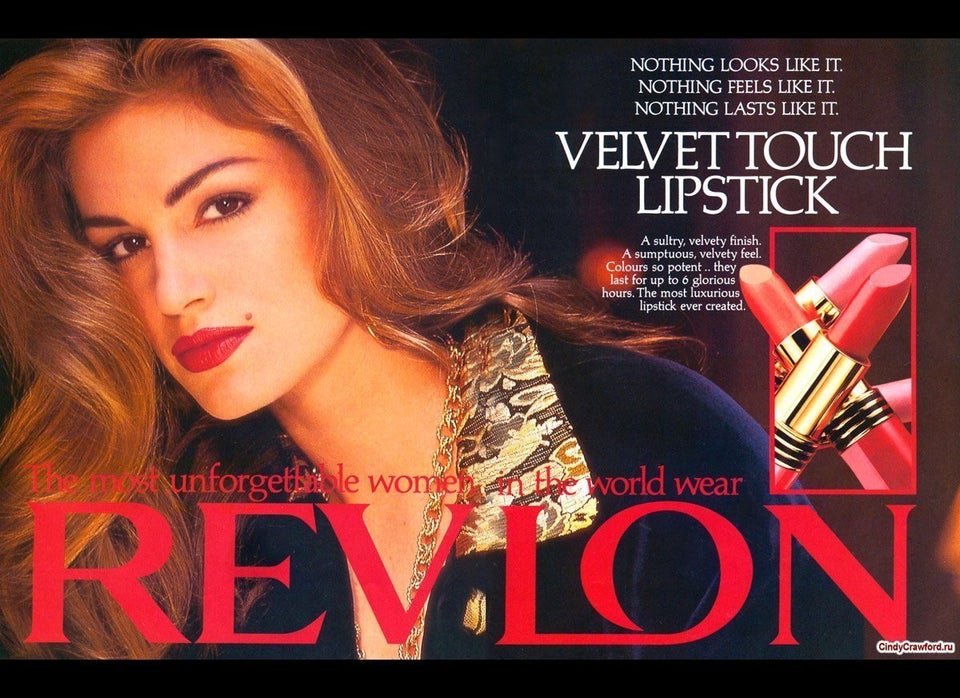 Celebrities For Makeup Brands