Even gorgeous, seemingly flawless people have their insecurities. And yes, that includes Gwyneth Paltrow.
At the 2013 Met Gala on Monday night, Gwyneth crossed paths with Miranda Kerr. So impressed was she with Miranda's sexy Michael Kors dress that she told Entertainment Weekly that Miranda was her pick for the most stunning look of the night.
"[Miranda] is just so pretty, it's abnormal," Gwyneth told Entertainment Weekly on Tuesday. Laughing, she recalled her conversation with Miranda that night: "I was like, 'Is it weird to be that pretty?' And she was like, 'No.'"
Hold up: Gwyneth, the world's most beautiful woman, is intimidated by Miranda Kerr's beauty? For the first time ever, we feel we might have something in common with Gwynnie.
You're gorgeous, Gwyneth. Don't let a Victoria's Secret lingerie model -- or anyone -- intimidate you. And we'll try to do the same.
Miranda at the Met Gala looking "so pretty, it's abnormal":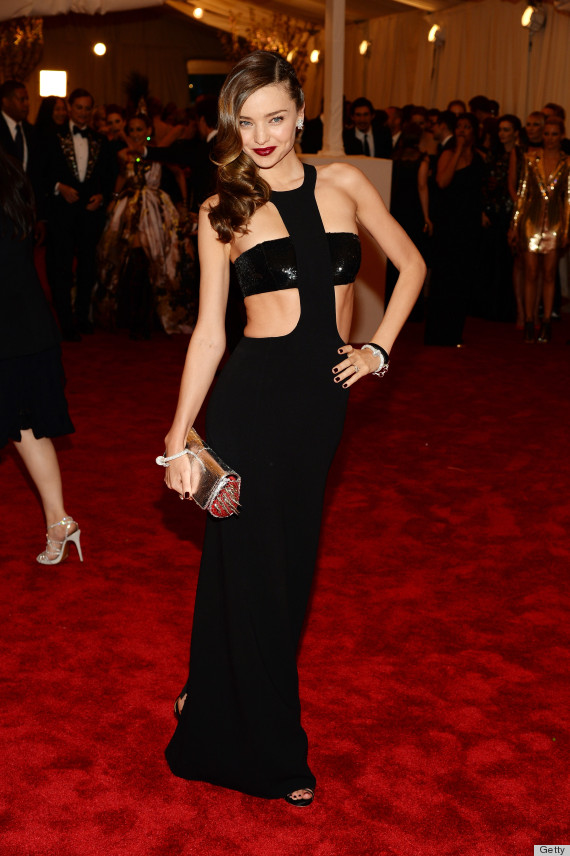 Gwyneth at the Met Gala, looking not too shabby herself: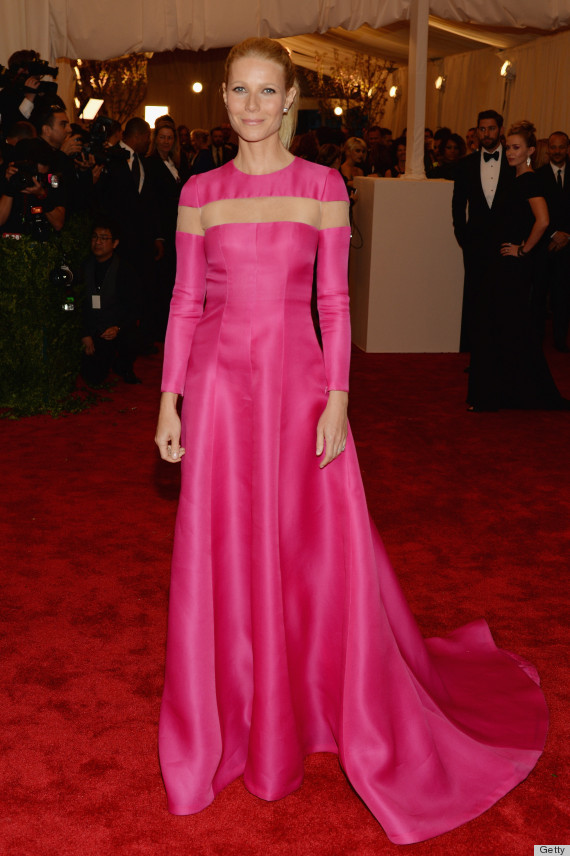 Even celebs get intimidated by celebs: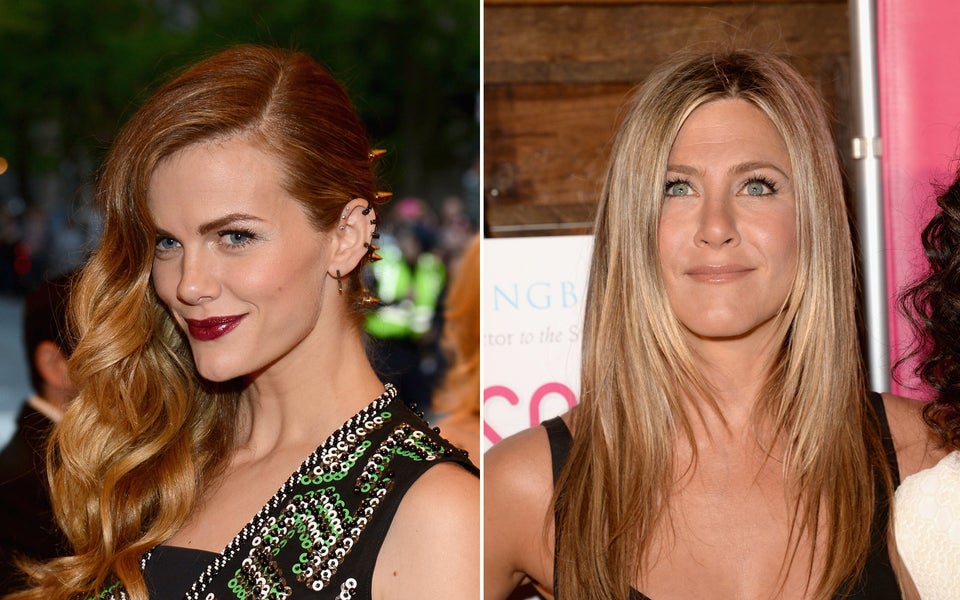 These Stars Are Starstruck