Gwyneth Paltrow is opening up about a heartbreaking time in her life.
Paltrow, who has two children -- daughter Apple, 8, and son Moses, 6, -- with husband Chris Martin, confesses that she "nearly died" after losing the baby.
"My children ask me to have a baby all the time. And you never know, I could squeeze one more in. I am missing my third. I'm thinking about it," Paltrow explains, continuing, "But I had a really bad experience when I was pregnant with my third. It didn't work out and I nearly died. So I am like, 'Are we good here or should we go back and try again?'"
One thing is for certain -- new parents and Paltrow's pals Jay-Z and Beyonce have made her reconsider getting pregnant again. "Their baby Blue Ivy is totally delish," she gushes. "She's made me very broody."
"My brain says, 'Oh, I think I'm done, the kids are so big now, and I don't want to go back to changing diapers,'" she told the October issue of InStyle magazine. "But a part of me would love to have another. Of course, I'm old now!"
Still, no matter what Paltrow decides in the baby department, she knows she chose the best man to raise a family with.
"Regardless of what happens in our marriage, I chose the best father," she tells You magazine of Coldplay frontman Martin, 36. "He is so good to the children, and to know that you had kids with such a good man is like a real weight off you. We are committed co-parents, we make all the decisions together and we lean on each other for support as well."
Before You Go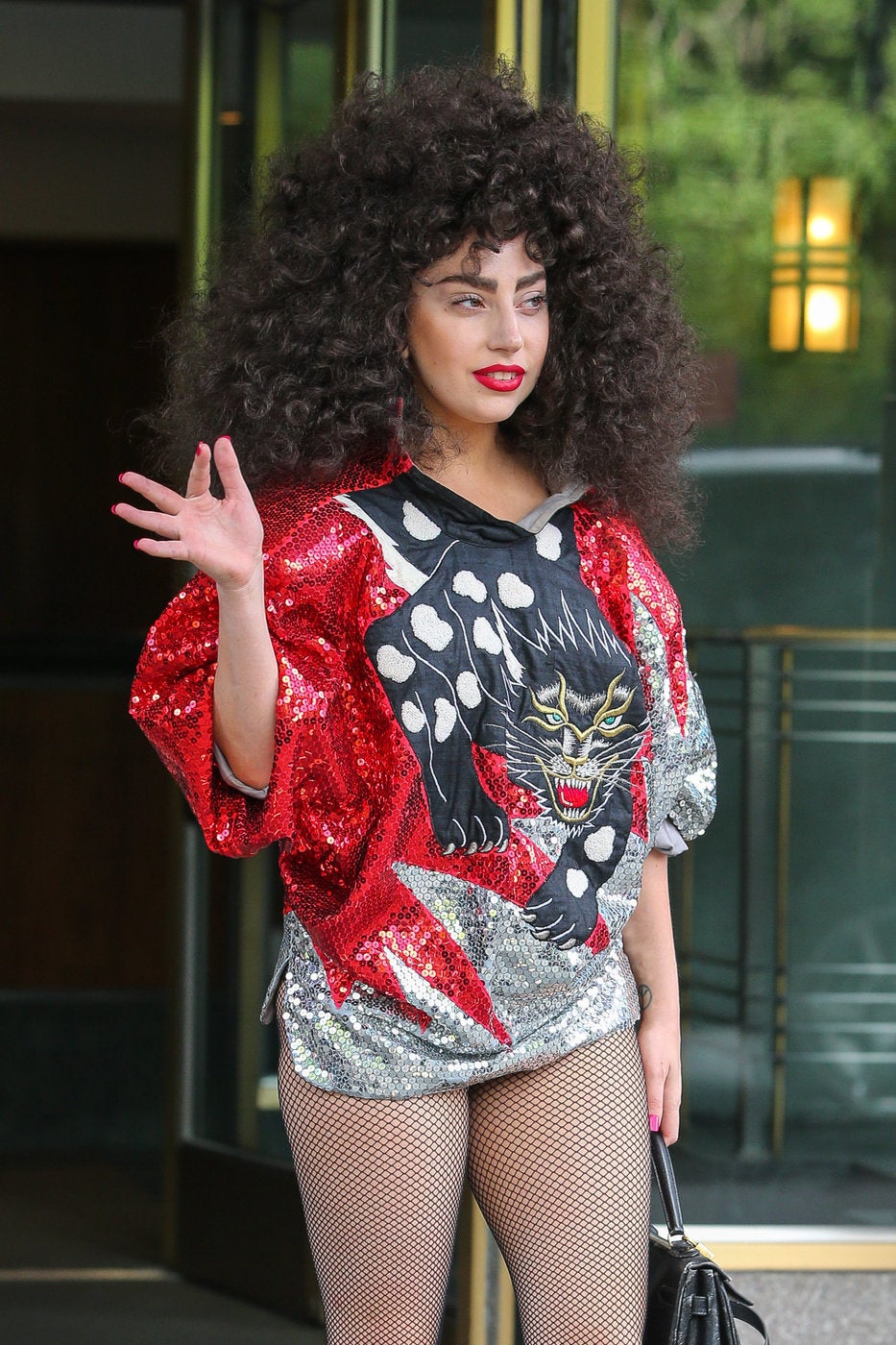 Celebrity News & Photos
Popular in the Community