In an essay for British Vogue, the Goop founder says that she and her then-husband "didn't quite fit together" and "never fully settled into being a couple." She added that she also always felt "a bit of unease and unrest" in their relationship.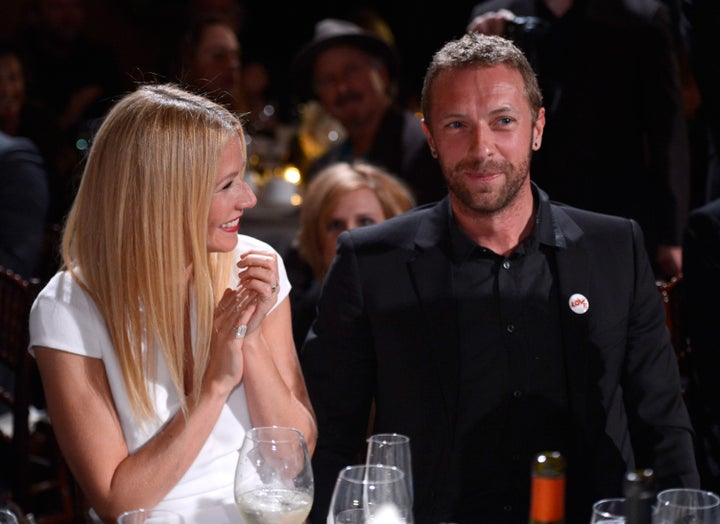 And when the two were in Tuscany for her 38th birthday, Paltrow said she felt a shift in their relationship that signaled it was the end.
"I don't recall when it happened, exactly. I don't remember which day of the weekend it was or the time of day," she wrote. "But I knew — despite long walks and longer lie-ins, big glasses of Barolo and hands held — my marriage was over."
"The Politician" star and the Coldplay musician "tried everything" to avoid breaking up their family, which includes daughter Apple, now 16, and son Moses, who is 14.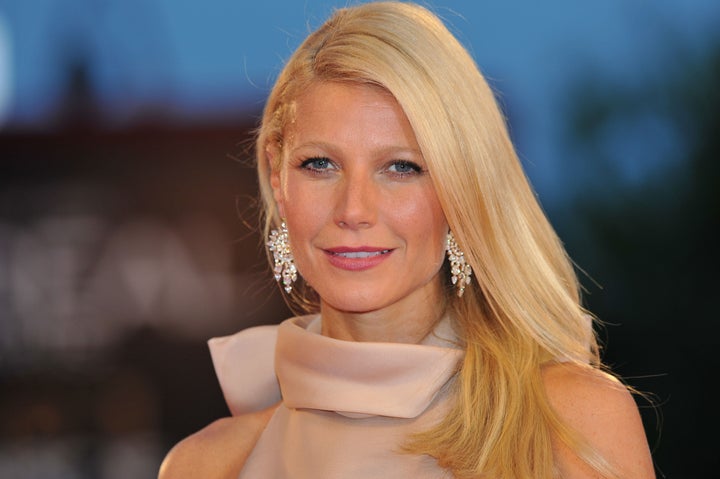 "Between the day that I knew and the day we finally relented to the truth, we tried everything. We did not want to fail," she said. "We didn't want to let anyone down. We desperately didn't want to hurt our children. We didn't want to lose our family."
But the two were able to find a solution in "consciously uncoupling" in 2014, though they faced unimaginable levels of backlash for going public with the then-quite unknown phrase.
"The public's surprise gave way quickly to ire and derision," Paltrow wrote of the reaction to their announcement after 11 years of marriage.
"A strange combination of mockery and anger that I had never seen. I was already pretty tattered from what had been a tough year. Frankly, the intensity of the response saw me bury my head in the sand deeper than I ever had in my very public life."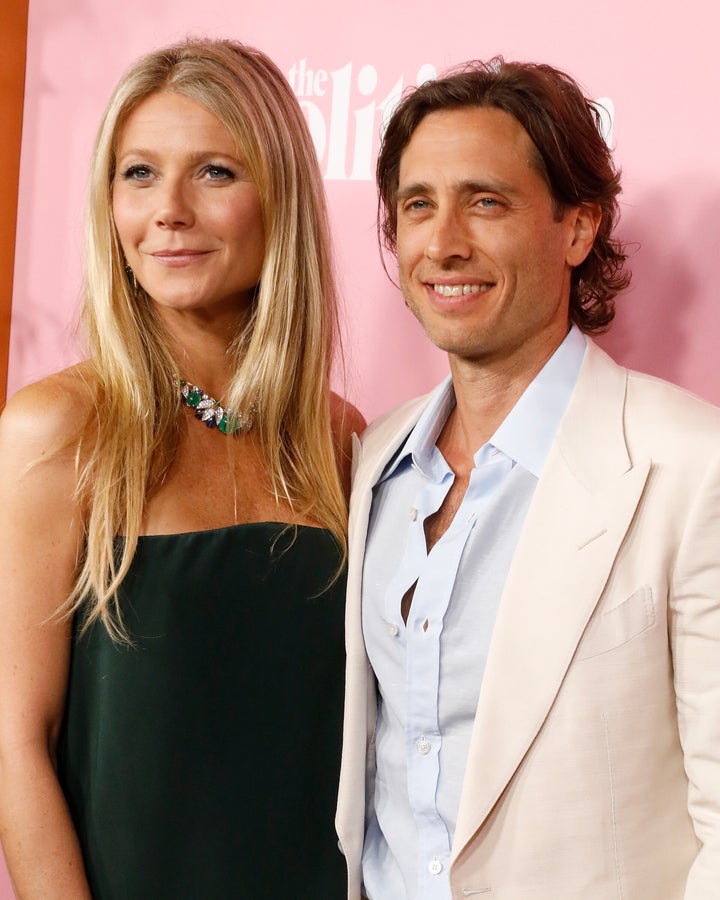 Now, the public has a much great understanding of the term, and both Paltrow and Martin have moved on with their new partners.
"The Avengers" actor married producer Brad Falchuk in a star-studded Hamptons affair in 2018, while Martin has been linked to Dakota Johnson, whom Paltrow has said she adores.
Despite divorcing, Paltrow and Martin are still on exceptionally good terms. Paltrow even posted a gushing birthday tribute to her ex-husband in March when he turned 43.
"Happy Birthday to this hilarious, joy seeking, musical genius who gave me that guy in the middle there (and apple, too)," she wrote. "We 💝you #cajm."
Popular in the Community