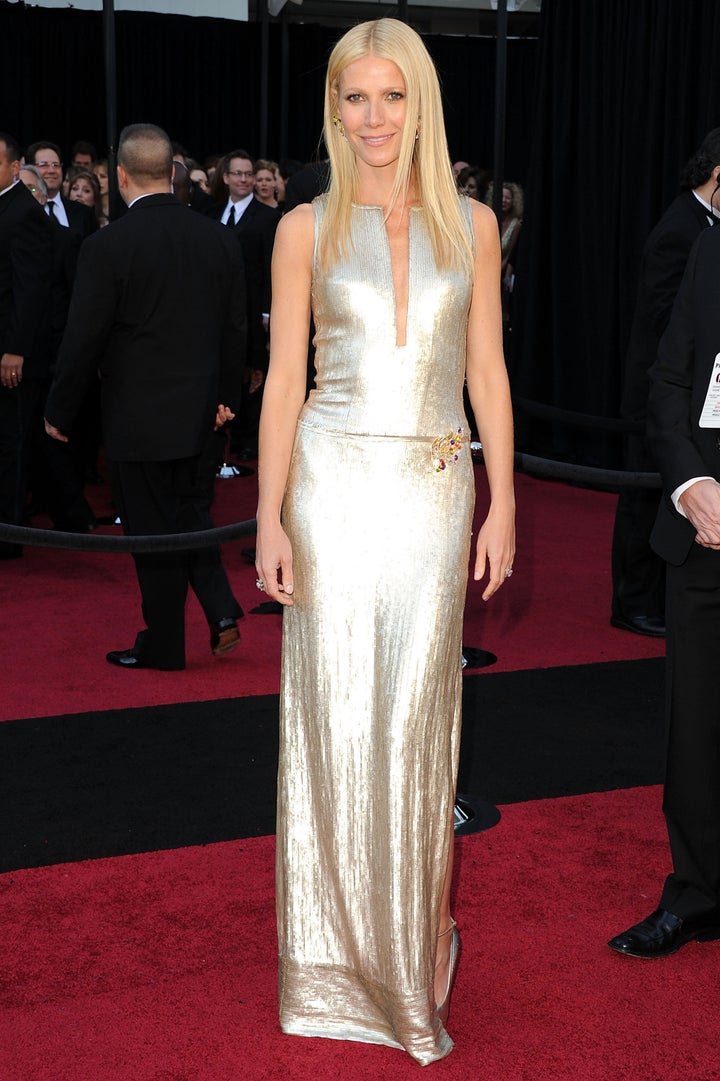 Gwyneth Paltrow is performing her Oscar-nominated song "Coming Home" from "Country Strong" at the Oscars Sunday night, and while walking the red carpet she told Ryan Seacrest all about her stage fright.
"I haven't slept in a week!" she said. When Seacrest assured her she will be loved, Gwyneth added, "I hope I don't completely mess it up, but we'll see."
WATCH:
"I was really bad last week; I lost my appetite and I couldn't sleep," she said. "I feel prepared this week. If I can keep my nerves under control, I can survive it."
Popular in the Community