Gwyneth Paltrow got starstruck when meeting Oprah Winfrey -- a rumored angel briefly touching down on earth -- on Friday at the Variety Power of Women event.
Luckily, she took to social media to document her complex emotional reaction to the encounter with the potentially celestial being.
We are with you, Ms. Paltrow. (Question: Did the birds break out in song?)
Paltrow recently took a similarly relatable selfie with amazing (human) celebrity Nick Jonas at the premiere after-party for "Scream Queens."
No word on whether Oprah departed Paltrow in flight.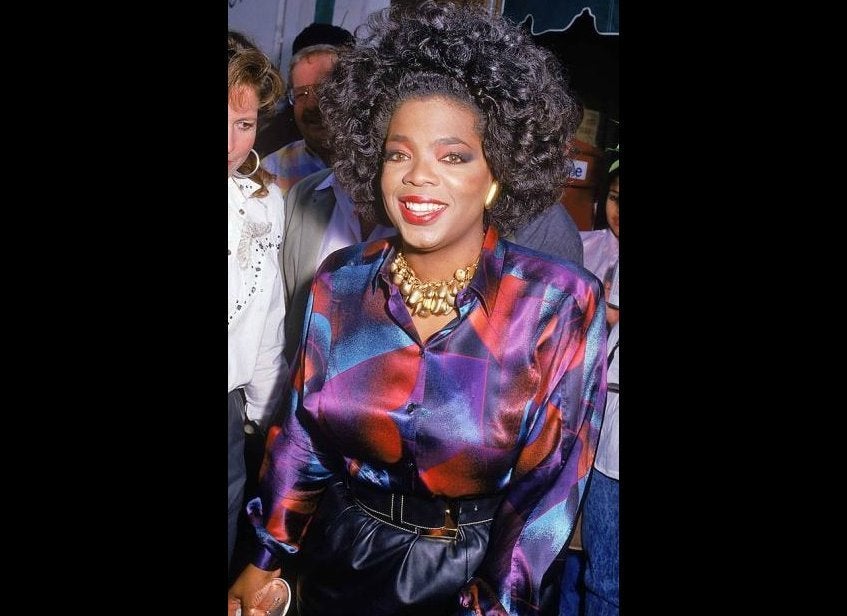 Oprah's Style Evolution