"When I first heard that I was gonna be on the cover of People's 'Most Beautiful' issue, I honestly thought someone was playing a joke on me," the "Iron Man" star said in a behind-the-scenes interview. "And I had to reread the email three times. I was like, 'This can't be true. I've developed dyslexia. I'm not reading right.'"
"It's a very iconic cover in American culture," she added. "So it's just amazing. And I think people feel really happy for you when you say you're going to be in the issue."
"Around the house, I'm in jeans and a T-shirt. I don't really wear makeup," she told People. "That's what they're used to," she says. As for her husband, Chris Martin, "He'll make a joke about it. If I've gotten fully dressed up, he'll be like, 'Oh, wow! You're Gwyneth Paltrow!' Because he's used to seeing me in like baggy shorts and frizzy hair."
Part of Paltrow's beauty regimen is leading an all-natural lifestyle. She recently released a cookbook, "It's All Good", filled with organic recipes that keep her and her family feeling and looking good.
Still, she gives in to the occasional temptation.
"I use organic products, but I get lasers," she told Harper's Bazaar in April. "It's what makes life interesting, finding the balance between cigarettes and tofu. I would be scared to go under the knife, but you know, talk to me when I'm 50. I'll try anything. Except I won't do Botox again, because I looked crazy."
This is the 40-year-old's first time gracing the "Most Beautiful" cover since the issue debuted in 1990 with actress Michelle Pfeiffer. Paltrow shares the title with the likes of Julia Roberts, Cindy Crawford, Halle Berry, Jennifer Aniston, Angelina Jolie, Kate Hudson and her bestie, Beyonce.
Other famous faces you will see in the "Most Beautiful" issue this year include Kerry Washington, Amanda Seyfried, Jennifer Lawrence, Jane Fonda and Pink.
Pick up People magazine's "World's Most Beautiful" issue on newsstands Friday.
Support HuffPost
The Stakes Have Never Been Higher
Related
Before You Go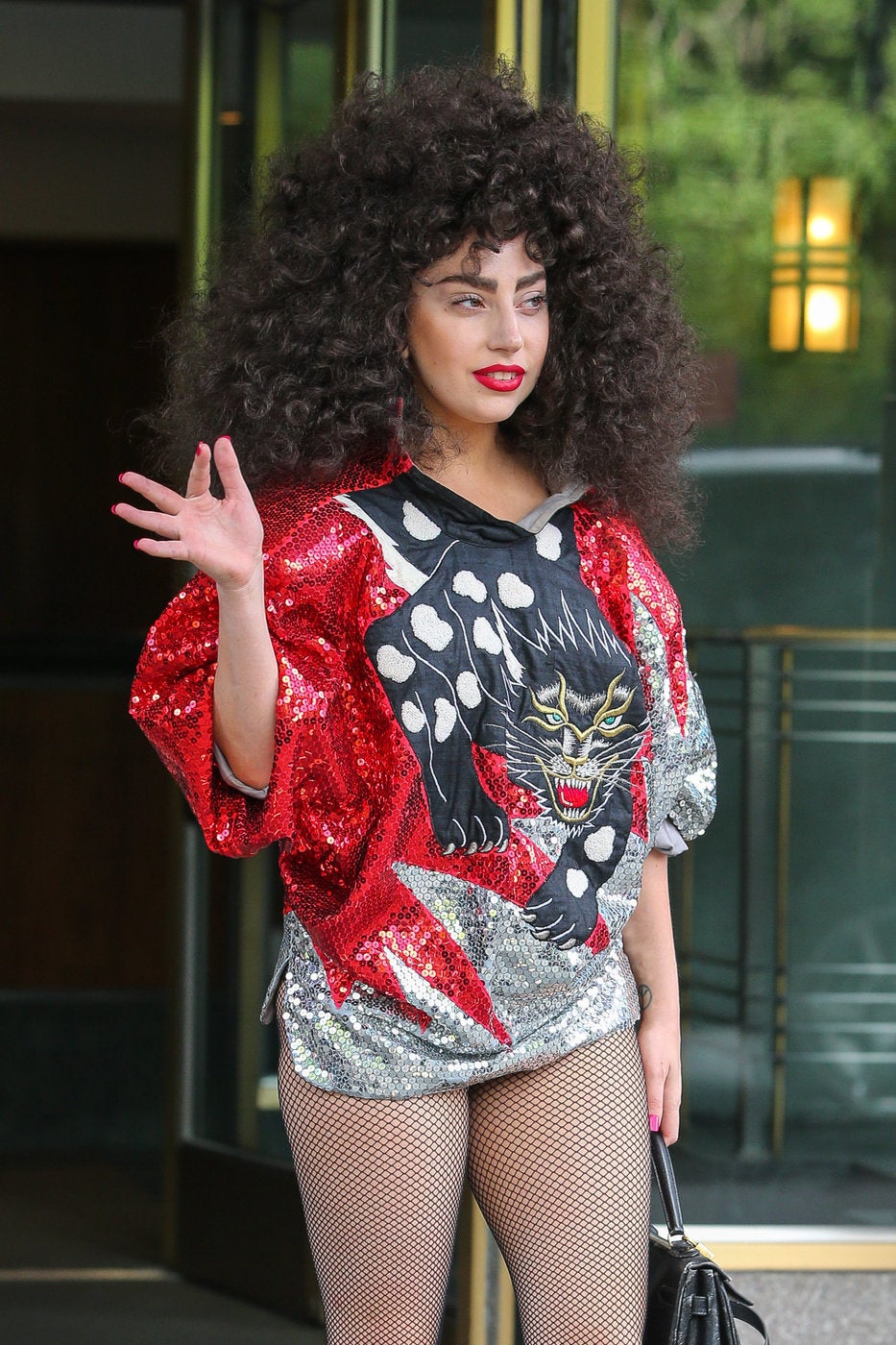 Celebrity News & Photos
Popular in the Community