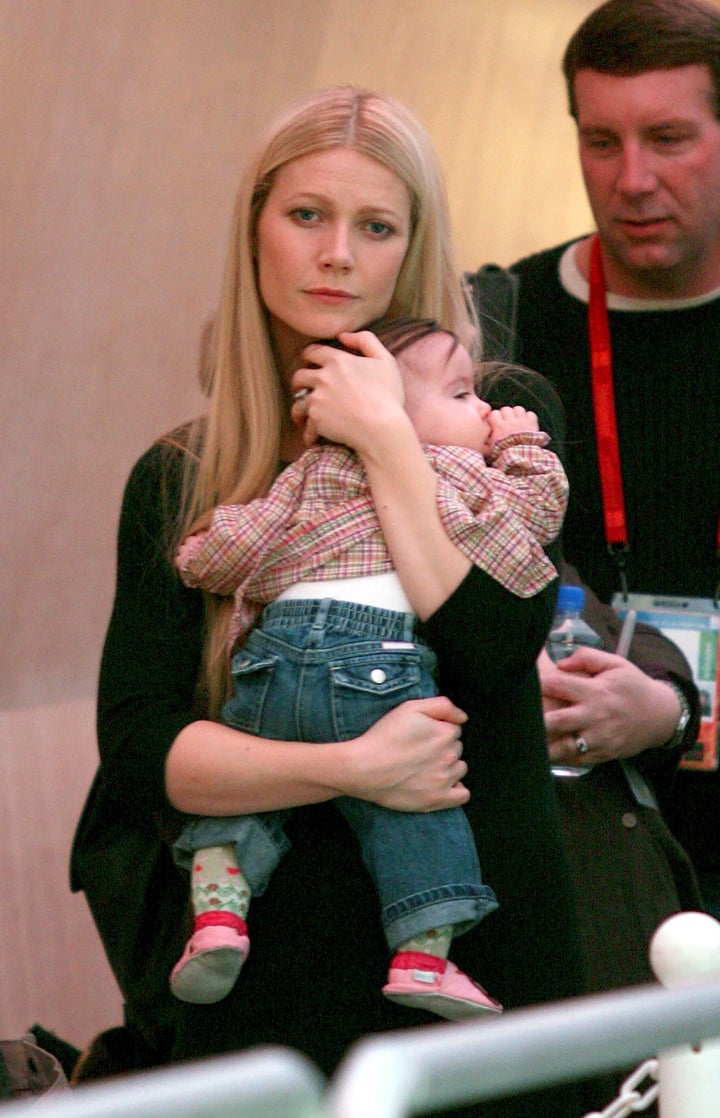 After appearing on the television program, "Who Do You Think You Are," Gwyneth Paltrow has decided to raise children Apple, 7, and Moses, 5, as Jewish.
According to The Daily Mail, the NBC ancestry show sparked the discovery that the actress descended from a notable line of Eastern European rabbis. Though she's long practiced Kabbalah, Gwyneth had previously stayed neutral about a formal religion upbringing in her household, which includes crooner husband Chris Martin, who is of Christian background.
"I don't believe in religion. I believe in spirituality. Religion is the cause of all the problems in the world," the actress once told The Daily Mail.
WATCH THE EPISODE:
Popular in the Community