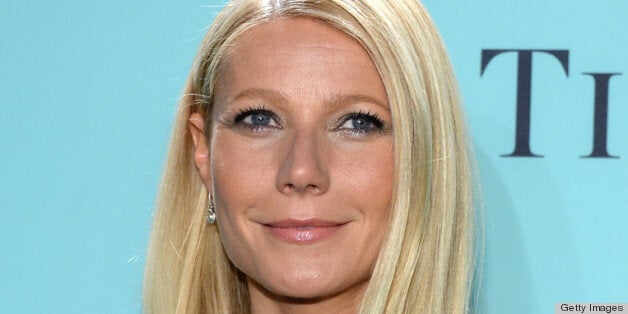 Gwyneth Paltrow is known for her long, sleek blonde hair. But are there any hair disaster skeletons, so to speak, lurking in her closet?
"I've tried haircare products that have really f**ked up my hair," Paltrow told us at Thursday night's Tiffany & Co. Blue Book Ball. "When I was in seventh grade, I shaved the back of my head."
Wait, Gwyneth was doing Skrillex hair before Skrillex was doing Skrillex hair?
"It was an '80s hairdo," laughed Gwyn. "It was really not a good look."
Well, we doubt that. If anyone could pull off a daring haircut, it would probably be the actress with the gorgeous, never-out-of-place blonde locks. Gwyneth is such an expert in the hair field that she, trainer/BFF Tracy Anderson and hairstylist David Babaii have recently launched a new blow-dry salon located in Anderson's studio in Brentwood.
Luckily, the emphasis will be more on blowouts than haircuts.
See more stars who've tried the shaved head look: