Gwyneth Paltrow knows how to work a red carpet like nobody's business, but she definitely wasn't playing around when she attended the premiere of "Iron Man 3" last night.
This year's "World's Most Beautiful Woman" hit the red carpet in a jaw-dropping number from Antonio Berardi's Fall 2013 collection. The floor-length gown featured sheer panels running down the sides, making everyone wonder: How is she avoiding a wardrobe malfunction?
Of course, Gwyn has practiced the sheer look before, so this get-up seems like the, um, natural progression. On our end, we really want to know how the actress dealt with the undergarment situation. Do you even wear underwear with that? What if the opaque fabric shifts over to one side?
Oy, this look might just be too stressful for us. Check out the photos below and tell us what you think!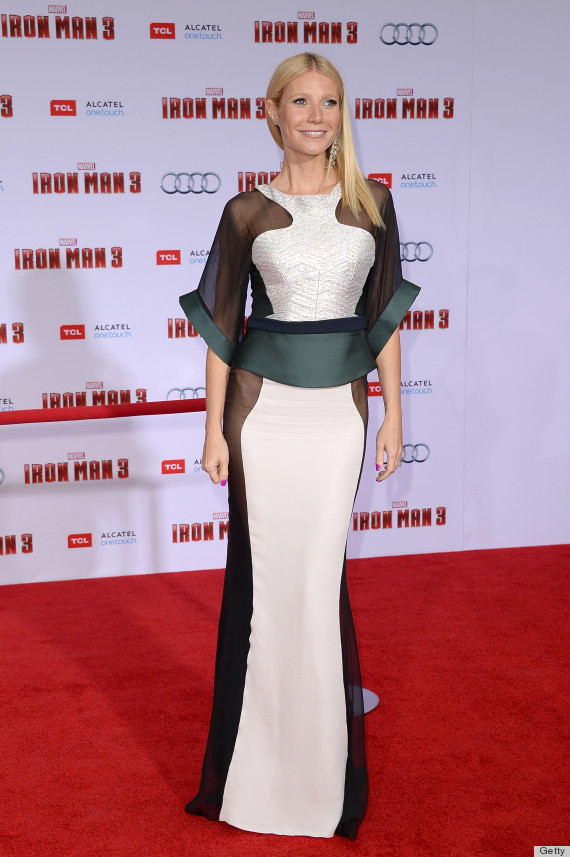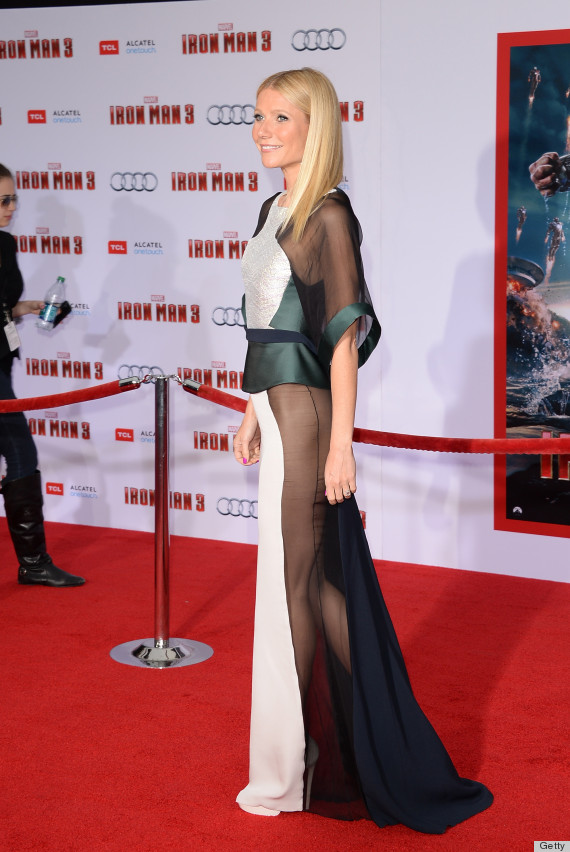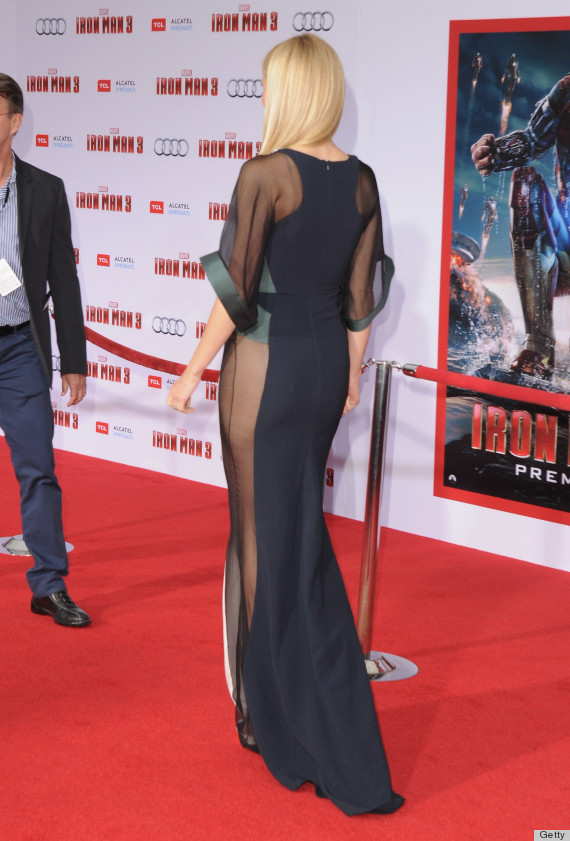 Celebrities like the sheer look...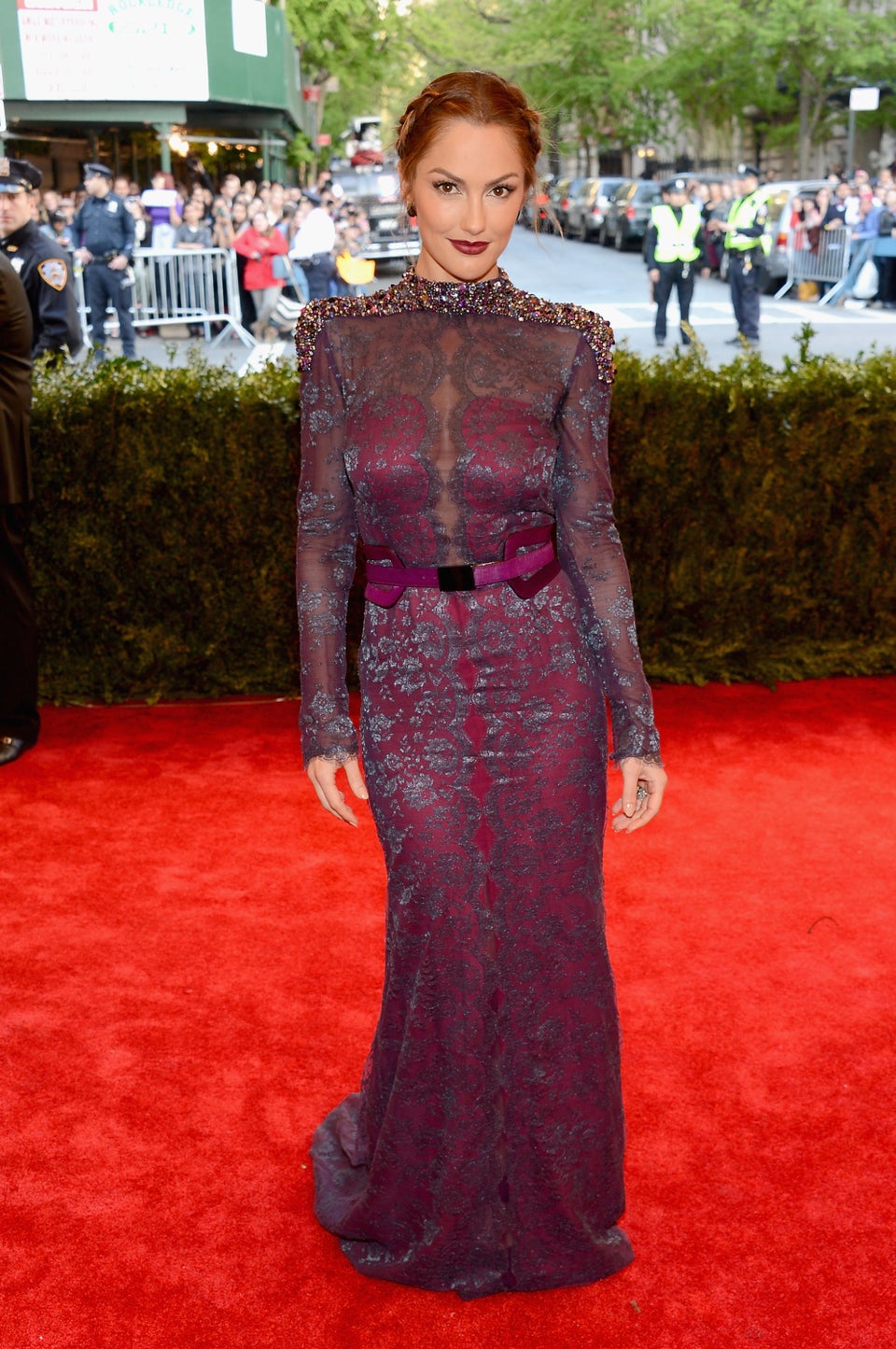 Celebs Who've Gone Sheer