While attending the opening of trainer Tracy Anderson's flagship studio on Thursday, Gwyneth looked impossibly stunning in a purple Victoria Beckham minidress and Michael Kors heels. The only hitch? The tags were still on the soles of her shoes.
That's right, Gwynnie neglected to remove what looks like two Fashion GPS stickers, barcode labels that PR companies use to track samples lent for photo shoots and celebrity appearances. Somewhere in New York City there's a PR girl smiling to herself -- hey, it must be a pain to keep samples organized each time celebs remove the barcodes.
So there you have it. Gwyneth's not 100 percent perfect all of the time (if you ignore the fact that she was lent chic designer heels in the first place). Check out the photos below and tell us what you think!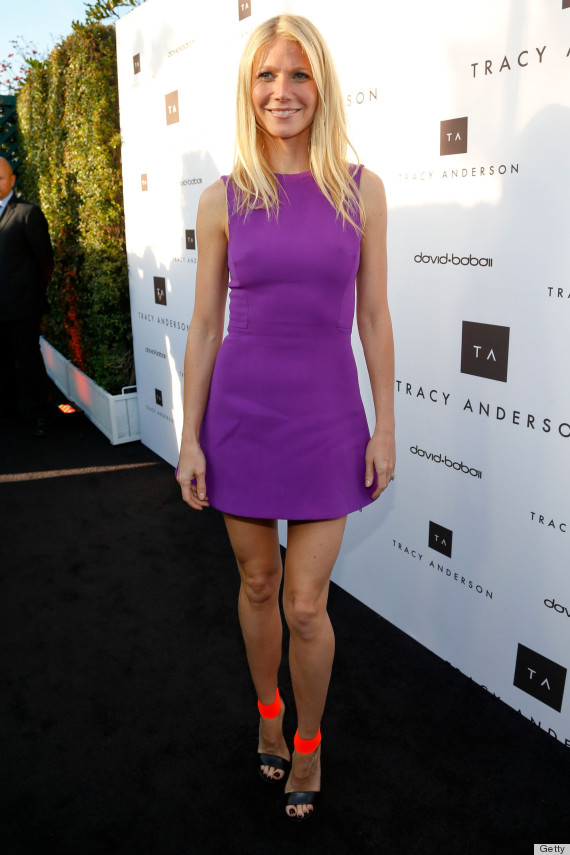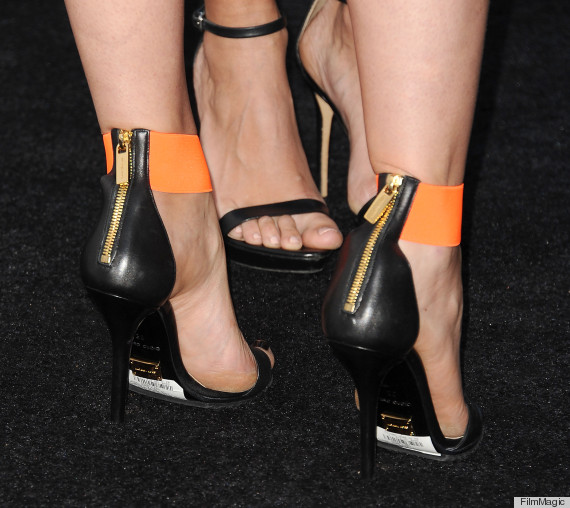 Gwyneth's oops is clearly in a different league than what happened to these ladies...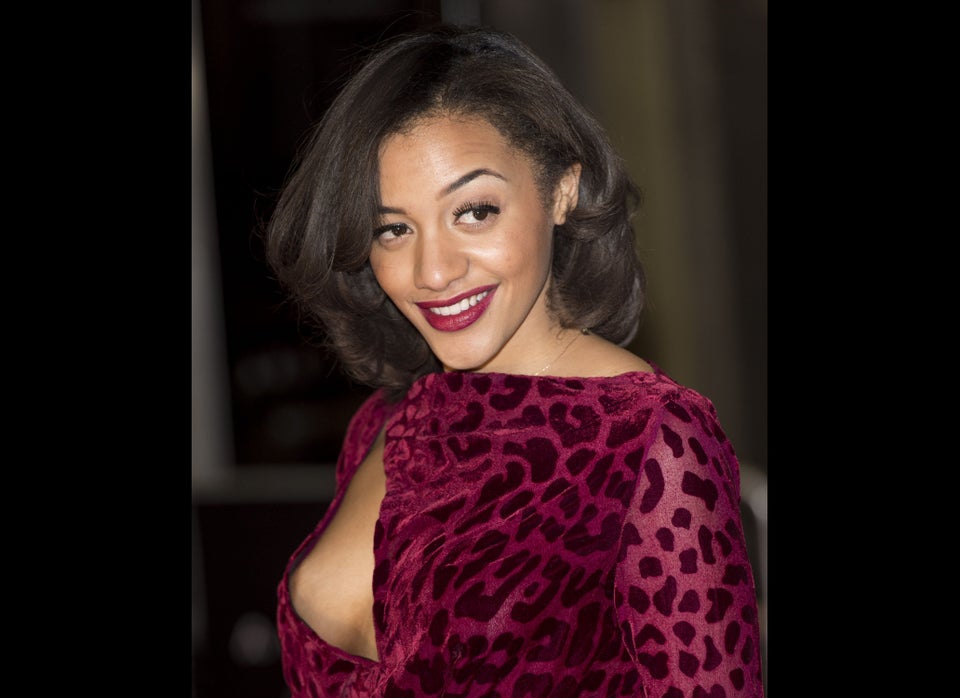 Eek! Wardrobe Malfunctions (NSFW)
Related