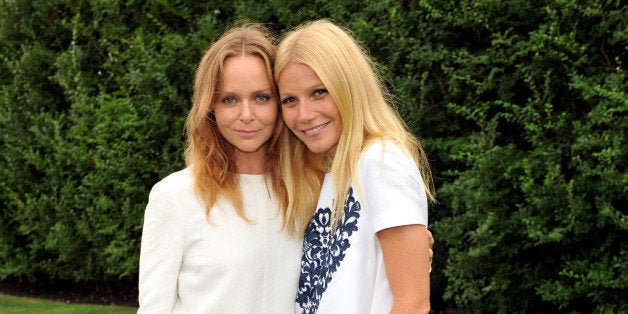 Gwyneth Paltrow and Stella McCartney have finally teamed up.
Their partnership comes in the form of a capsule collection for Paltrow's lifestyle site GOOP, reports WWD. Officially called McCartney x Goop, the line will launch on September 12th and will include such staples as a black blazer, black jeans, and McCartney's recently created Beckett handbag, with prices starting around $800.
After discussing the clothes, the two took to WWD to comment on one another. Paltrow proudly identifies as McCartney's "best friend" but is a bit more hesitant to call herself a designer, describing herself instead as a curator.
As for future projects? "We'll just see how this goes and build on it," McCartney said.
More of Paltrow's timeless effortlessness: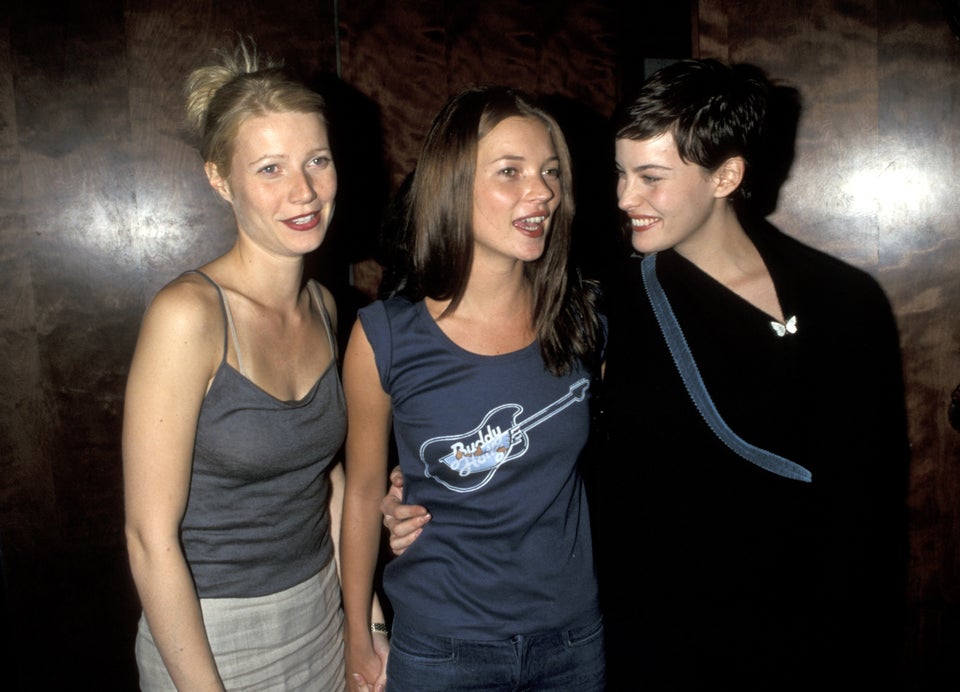 Gwyneth Paltrow's Style Evolution