So it's almost unbelievable to hear that Goop's HBIC gets one thing so wrong -- at least when it comes to her skin.
In a new video from Glamour Magazine -- she's the mag's March cover star -- Paltrow admits breaking the most basic of skincare rules.
"I still tan without sunscreen, which is totally fucked up," she said.
Paltrow is hardly the first celebrity offender to forego SPF, but for someone who also told Glamour she's "a little bit nuts" about creating a skincare line that is "better than anything you've ever found," perhaps she needs to take some of that drive and apply it to herself -- liberally and every 60 minutes.
And if all else fails, perhaps a quick look at this video might change her mind.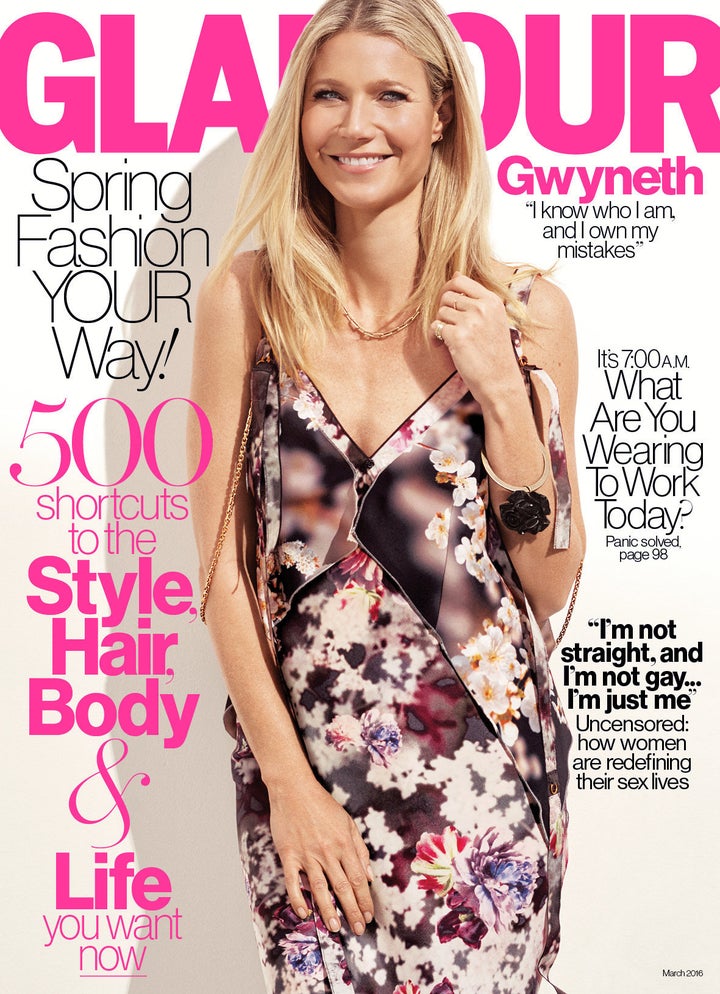 Head to Glamour to read the entire interview, and be sure to pick up your own copy when it hits newsstands Feb. 9.