Gwyneth Paltrow is featured in Elle's Women in Hollywood issue talking about how she got her start in acting.
When asked whether she has had any casting couch experiences, Gwyneth replied:
"Yup. When I was just starting out, someone suggested that we finish a meeting in the bedroom. I left. I was pretty shocked. I could see how someone who didn't know better might worry, 'My career will be ruined if I don't give this guy a blow job!'"
Read more from Gwyneth here.
PHOTO: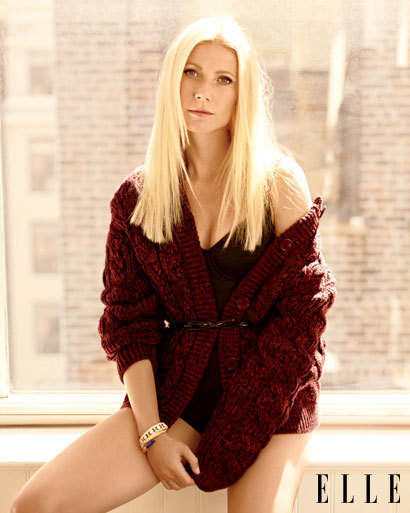 Popular in the Community