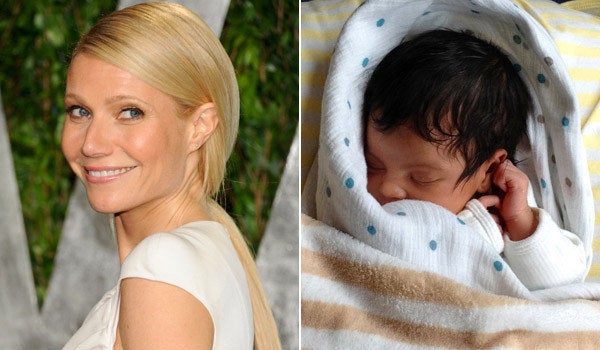 At less than 3 months old, Blue Ivy Carter just made her public debut, and actress Gwyneth Paltrow believes the baby is destined to be a star.
The 39-year-old actress, and friend to Blue's parents Beyonce and Jay-Z, had a few things to say about the couple's bundle of joy at the Governor's Ball after the Academy Awards on Sunday night.
"For sure, [Blue Ivy] is going to be an entertainer," Paltrow told Hollywoodlife. "She just has this glow around her like her mother."
Bey and Jay were not at the Oscars last night, but had been spotted with their pride and joy in New York's West Village on Saturday afternoon. "Beyonce is doing great," Paltrow revealed. "She's just a natural at being a mom. And Blue Ivy is stunning, she has the most beautiful eyes."
Check out more photos of Blue Ivy below: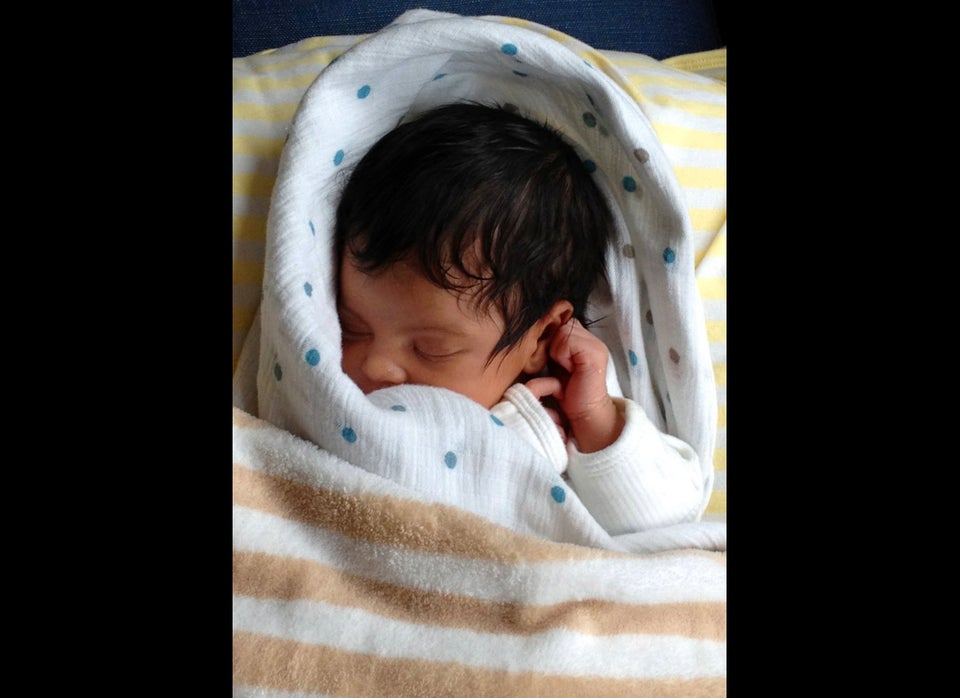 Blue Ivy Carter
Related
Popular in the Community