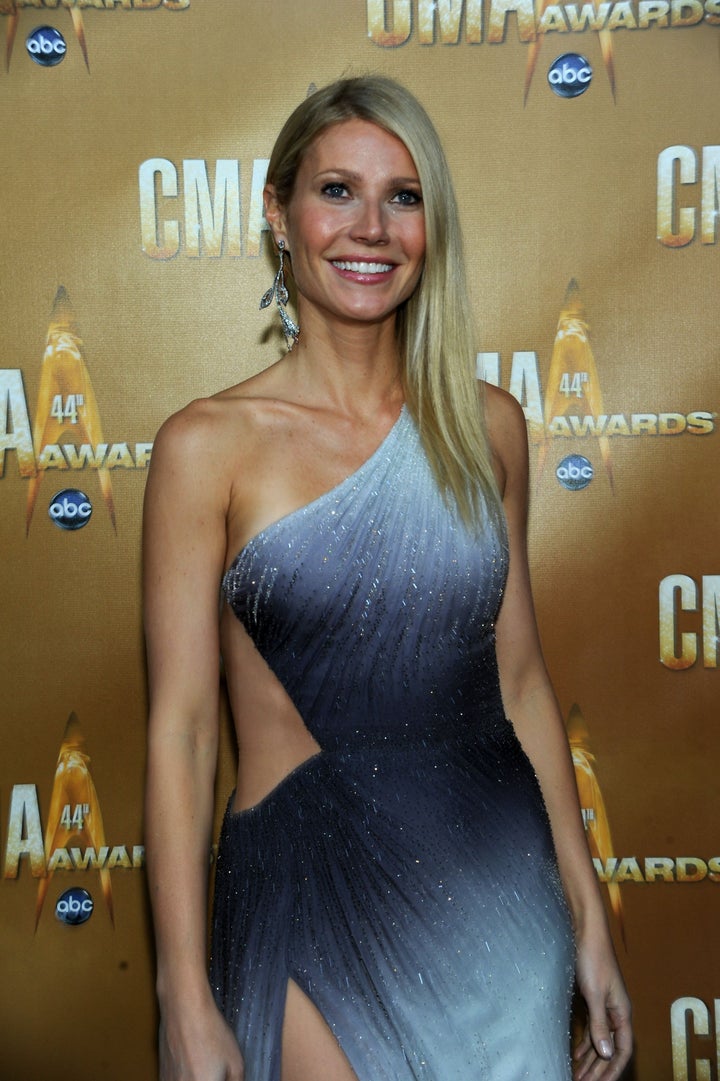 I have gooped about Dr Alejandro Junger's Clean program before because it gave me such spectacular results; it is really just the thing if you are in need of a good detox -wanting some mental clarity and to drop a few pounds. Especially for us, Dr. Junger has created some amazing bonus material, a treasure trove of recipes for a 21-Day Elimination Diet and a three-day cleanse for those of us who want to start with a mini (although I cannot recommend the 21-day version enough). Here's to a happy liver and an amazing 2011!

Love,

gp
Dr. Junger's advice follows. Of the 21-day detox program, which he notes does not require you to stay home within a stone's throw of the toilet, he writes:
If you are serious about turning around your health in 2011, this cleanse is for you. The cleanse focuses on changing habits and reseting the digestive track so foods that you find yourself craving begin to have very little appeal to you. The cleanse isn't hard, but it does take focus.
Popular in the Community