Vanity Fair intends to publish a cover story about actress Gwyneth Paltrow, despite the fact that the actress tried to sabotage the piece.
Editor Graydon Carter sat down with The Times of London's Janice Turner to discuss the 100th issue of the iconic Hollywood magazine recently and the topic of the Oscar-winning actress came up. Last month, the New York Times reported Paltrow had been asking friends back in May not to deal with Vanity Fair when she found out about plans for the feature. She'd been asked to collaborate on the piece herself but declined. Page Six's sources noted she was concerned after the magazine ran unflattering profiles of Tom Cruise and Brad Pitt.
"Vanity Fair is threatening to put me on the cover of their magazine," she wrote in an email to those close to her, according to the New York Times. "If you are asked for quotes or comments, please decline. Also, I recommend you all never do this magazine again."
Although she has appeared on the cover of the magazine multiple times before (beside glowing headlines), the 41-year-old apparently isn't too thrilled with the mag's new "toughened" coverage of celebs, per the New York Times. Us Weekly notes the upcoming article about Paltrow is thought to be "an epic takedown" piece.
"Some famous people believe that they live in a cone of celebrity that protects them," he continued. "But it doesn't really exist any more in LA unless they stay in. I mean, you can be a well-known movie star and go decades without getting an embarrassing picture in a magazine just by leading a quiet, normal life."
It's worth noting that Vanity Fair never grants picture or copy approval to its subjects. This might make public relations reps "all pissed off with us, but I can live with that," Carter said.
Neither a rep for Paltrow nor Vanity Fair could be immediately reached for comment.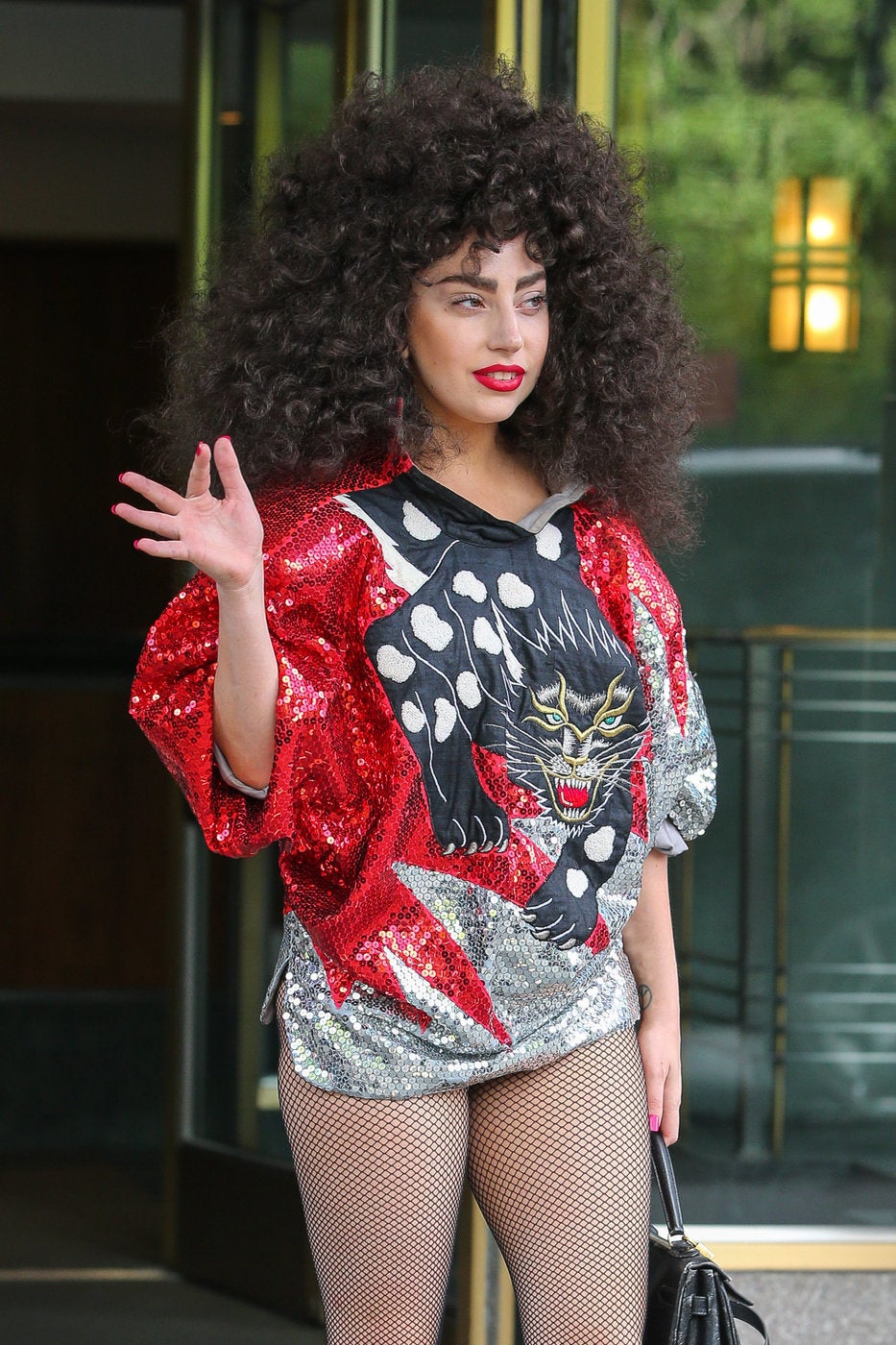 Celebrity News & Photos
Popular in the Community