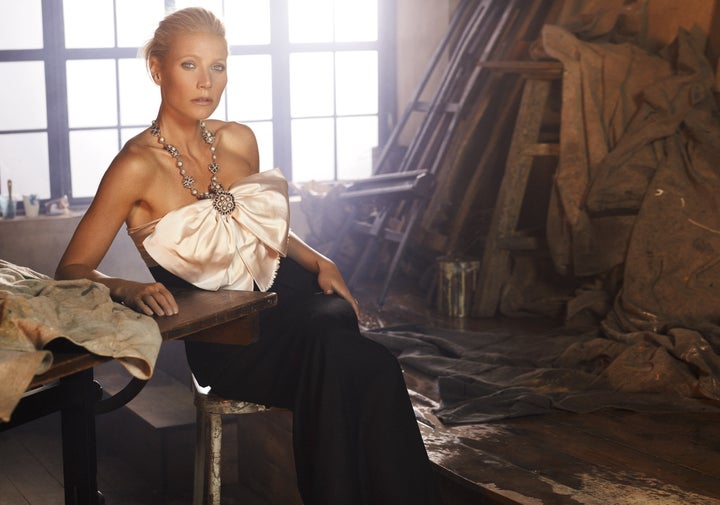 Gwyneth Paltrow is really thinking about having one more baby with her musician hubby, Chris Martin. The only thing stopping her? Dirty diapers.
In the October issue of In Style, the mother of two admits she has babies on the brain, but doesn't think she's capable of having another. "My brain says, 'Oh, I think I'm done, the kids are so big now, and I don't want to go back to changing diapers,'" Paltrow tells Diane von Furstenberg for the magazine. "But a part of me would love to have another. Of course, I'm old now!"
The actress and the Coldplay frontman have been married since 2003 and have two kids together, Apple, 8, and Moses, 6. But although Paltrow isn't opposed to adding more babies to her brood, she's definitely not focused on getting pregnant. For now, her goal is to keep her romance with Martin alive.
"We laugh a lot, and at the same jokes," Paltrow admits of her relationship with Martin. "We like the same music and we like to do the same things." But having so much in common isn't necessarily a good thing, according to Paltrow.
"Our artistic temperaments together [is the hardest part]," she explains. "Artists are sensitive. There are ups and downs, mood-wise. Musicians need a certain gravitas and focus in order to write. The temperament that goes with someone who is creative can be challenging."
Still, challenges never stopped Paltrow, who turns 40 on September 27.
"I'm taking stock and really looking at everything. I'm trying to accept myself," Paltrow says of hitting the milestone. "There's a Rumi poem, 'The Guest House,' about welcoming in all aspects of yourself: The dark, the light, the jealous, the happy. Let them all in. But know that you're not defined by any single one of them. I've become much more serious after experiencing all the ups and downs of life — heartbreak, the death of people I love…These days I feel pretty grounded."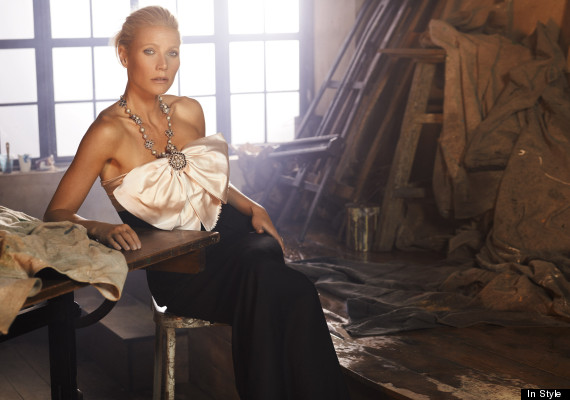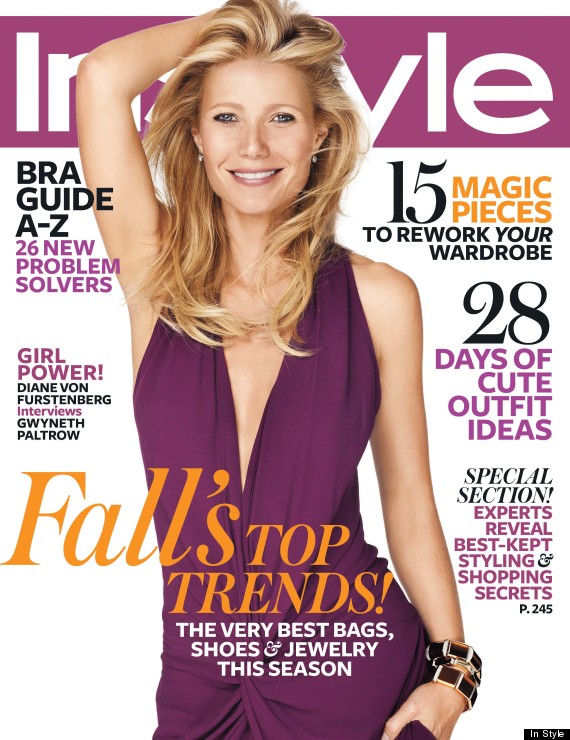 BEFORE YOU GO
PHOTO GALLERY
Coldplay Takes The 'Today Show' Stage