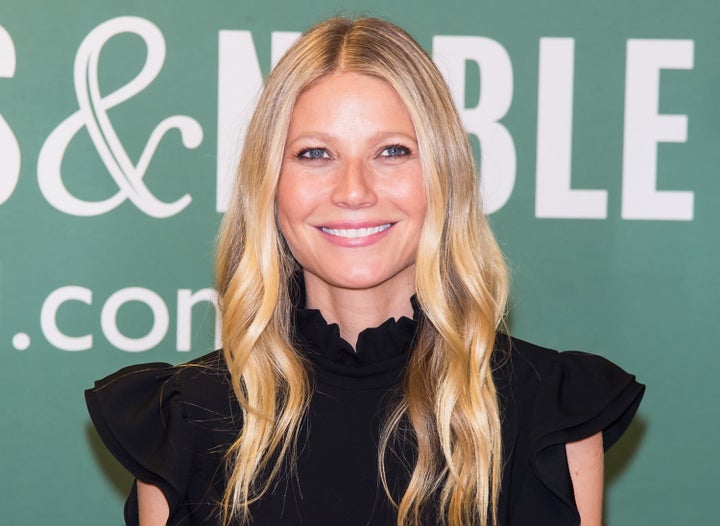 If you're willing to go to extreme lengths for gold-plated pleasure, does Gwyneth Paltrow have the dildo for you.
Behold, your golden ticket to paradise.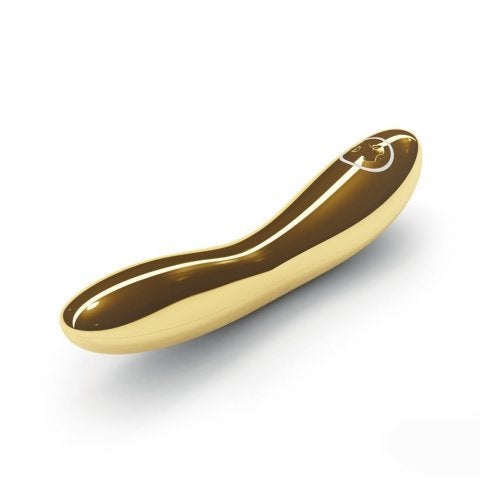 "Sex toys have long since graduated from the floppy rubber things you hide in your bedside table to beautiful works of interactive art," reads the description of the sex toy list. We're not sure if we'd display this work of art next to our alarm clock, but then again, it is pretty spectacular.
Of course, if you're in the market for something a little less pricey, try going for a $535 whip, a $395 nipple clamp necklace or a bottle of $13 organic lube.
Before You Go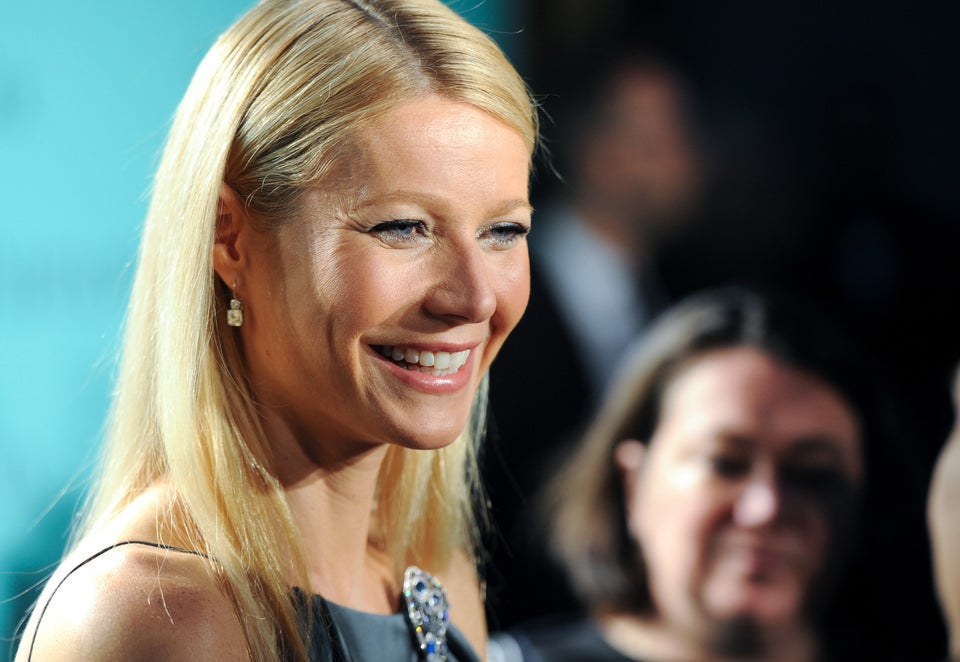 Gwyneth Paltrow
Popular in the Community