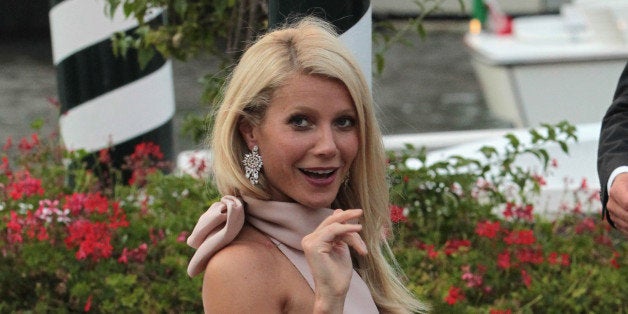 I am fascinated by the growing science behind the energy of consciousness and its effects on matter. I have long had Dr. Emoto's coffee table book on how negativity changes the structure of water, how the molecules behave differently depending on the words or music being expressed around it. Below, Dr. Sadeghi explores further.
Are you thinking, "Hmmm, that sounds kind of wacky"? Well, you aren't alone. Masaru Emoto is a Japanese scientist whose theories have been widely criticized if not completely debunked.
"In Hollywood, we all think we're these wise advice givers, and most of us have no education whatsoever. Actresses can become nutritionistx, experts in baby care and environmental policy. Actors can become governors, pundits, or even high-ranking officials in religions made up a mere 60 years ago."
Before You Go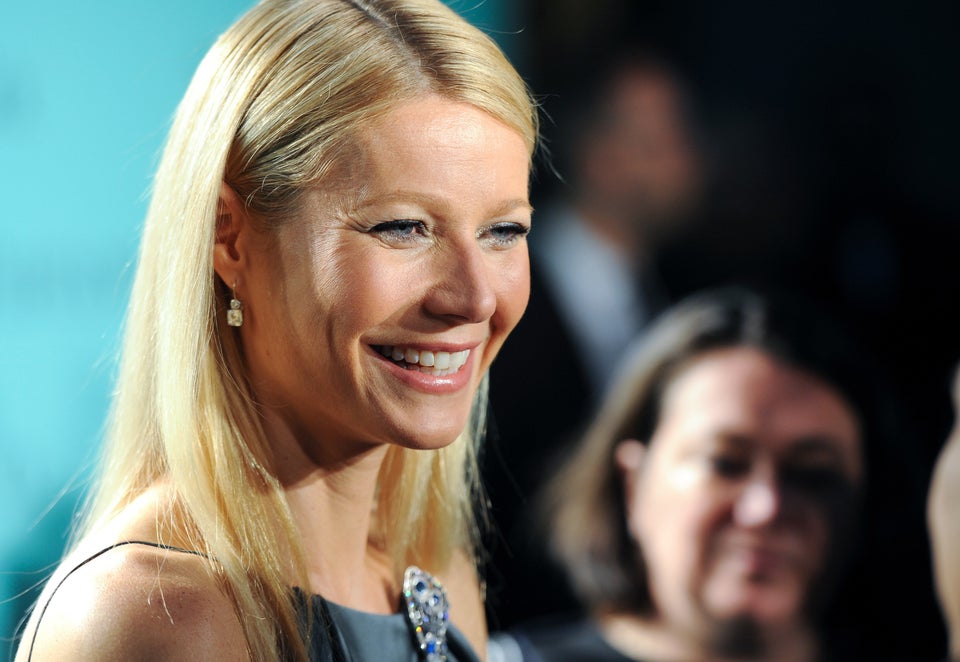 Gwyneth Paltrow, Woman of Many Titles
Popular in the Community