Gwyneth Paltrow thinks women need to stop being so mean to each other.
"Women really need to examine why they're so vitriolic to other women; why they want to twist words, why they want to read about someone else in a negative light and why that feels good to them ... But I also know a huge tribe of women who are loving and supportive of other women, in ways that are completely transformative," Paltrow says.
The 42-year-old star tells Bazaar she has learned "the power of kindness and the importance of nonjudgemental ways of looking at others." She also defends a woman's right to be whoever she wants.
"I think we are a generation of women who are different in a lot of respects, and some of us want to be ambitious, and for it not to be a dirty word," she adds. "We want to be feminine and soft, we want to be maternal, we want to be sexual, we want to be explorers -- and we can be a combination of all of these archetypes. You can be powerful, but you can also be vulnerable."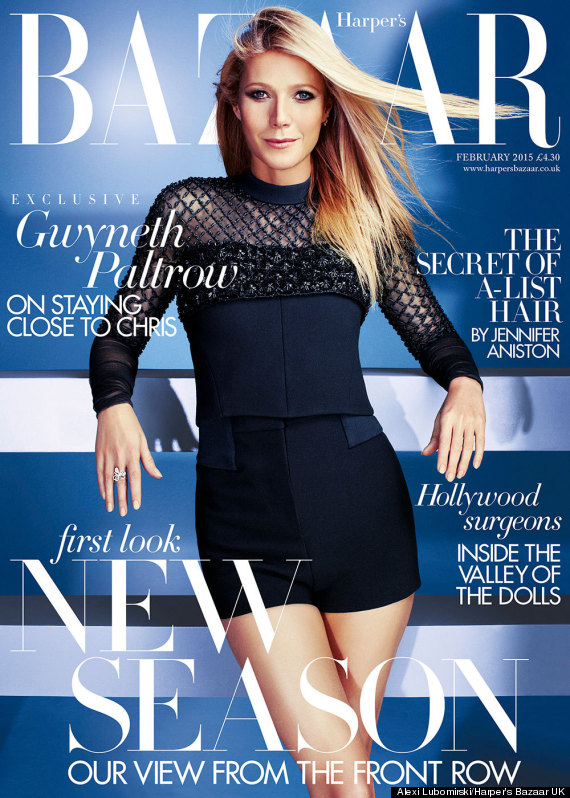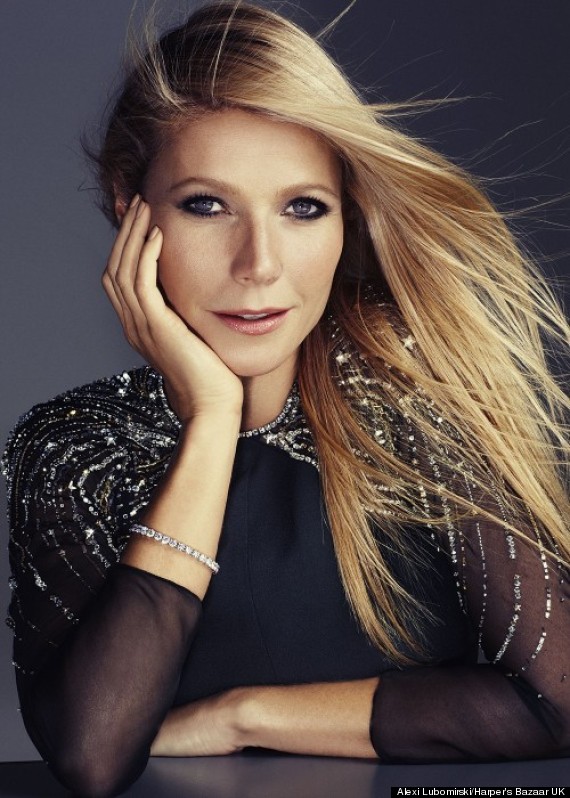 Before You Go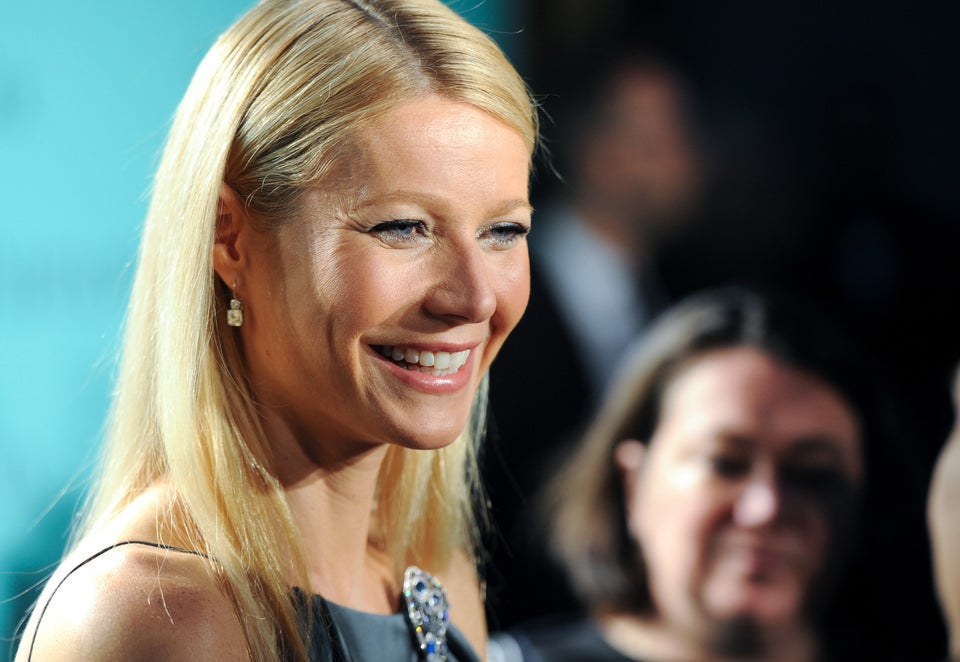 Gwyneth Paltrow
Popular in the Community