Gwyneth Paltrow has one of those closets we'd like to steal, full of understated yet stylish basics and some of the best red carpet dresses ever (yes, ever).
Two that come to mind are looks I wore to the Oscars in 2000 and 2002. The first is the Calvin Klein. It's an okay dress but not Oscars material. I chose it because I wanted to disappear that year. Also, the goth Alexander McQueen I wore a few years later. There were a few issues; I still love the dress itself but I should have worn a bra and I should have just had simple beachy hair and less makeup. Then, it would have worked as I wanted it to - a little bit of punk at the Oscars.
Well, hindsight is 20-20, right? (Unfortunately, so are those super-bright flashbulbs on the red carpet...)
Check out Gwyneth's personal best and worst below -- do you agree with the star's self-assessment?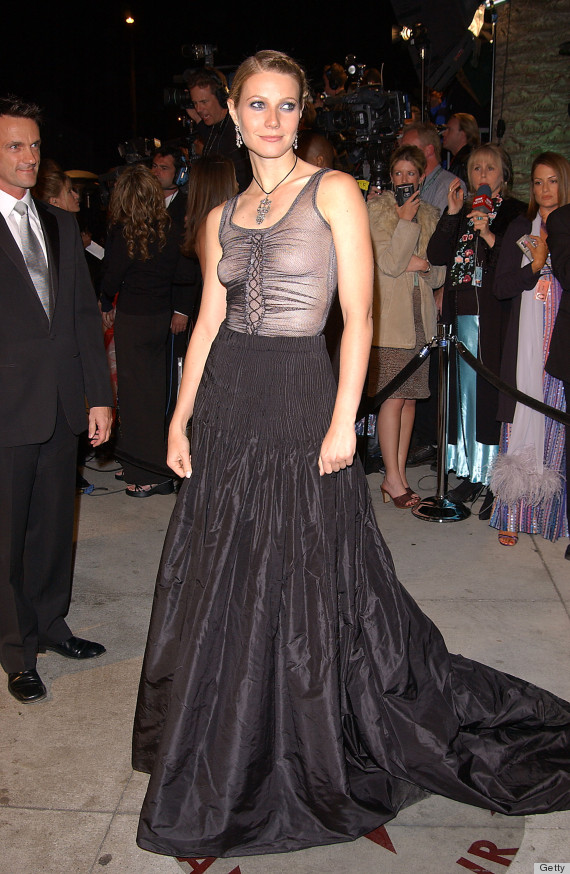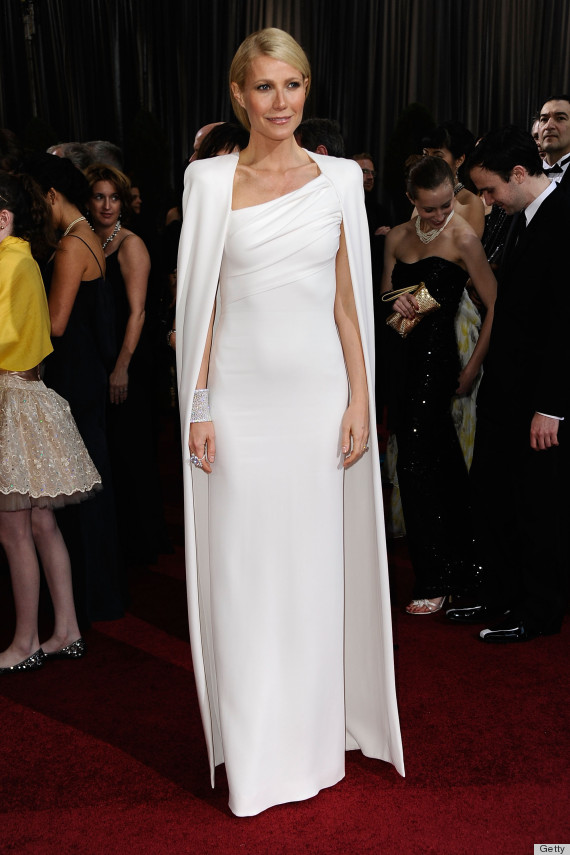 2011 Venice Film Festival: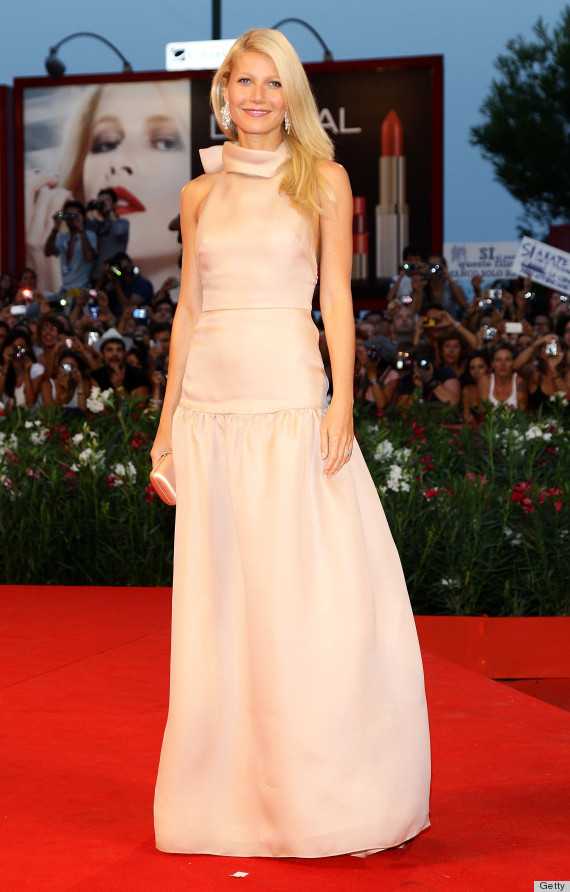 Was Gwyneth's "goth" number one of the worst of all time?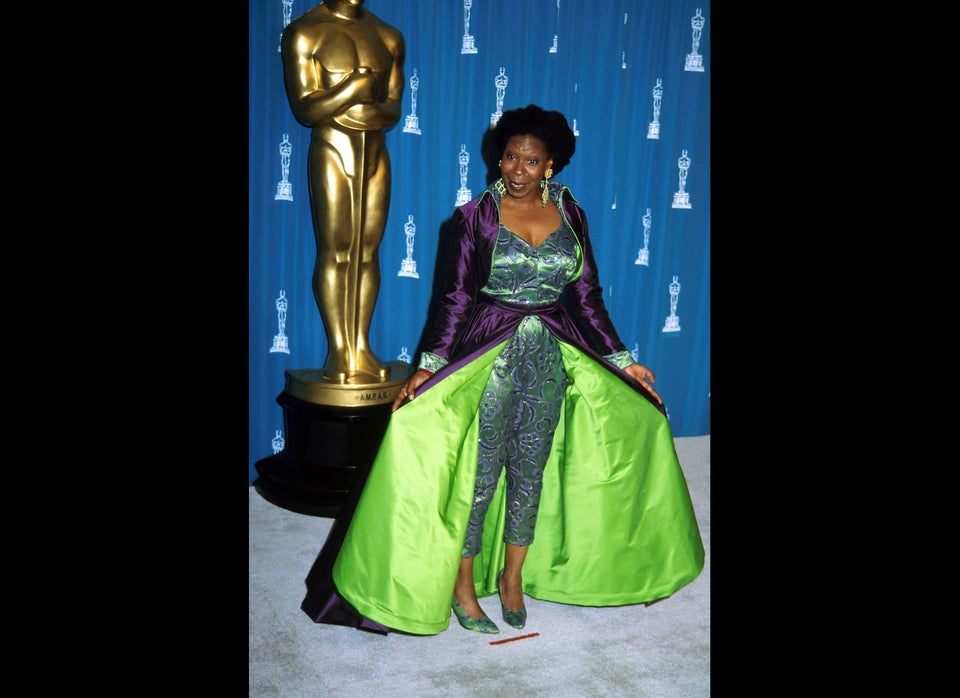 Oscars Worst Dressed From The Past
Related