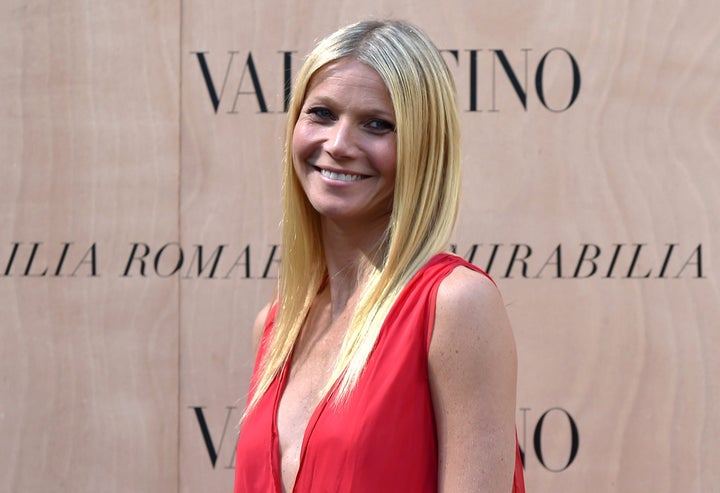 The actress and curator of the lifestyle website Goop shared a very important PSA with her readers this week in regards to yawning. If you're suppressing your yawns, she really wants you to stop.
As Paltrow explained, while having dinner with Michael Lear -- a "wonderful yogi and important quarterback for mindfulness and meditation" -- she learned all about the importance of really "leaning in" to the yawn.
"There's a perception that it's rude or that it means that you're bored, but the reality is that it's a very important mechanism for releasing stress," Lear explained to Paltrow. "It feels good for a reason: Trust that your body knows how to calibrate itself."
From there, Paltrow goes on to explain the two different kind of yawns, which can lead to "tearing." But, she notes, tearing is not necessary for this exercise to be effective.
Please see yawning instructions below:


While a great number of theories about yawning exist -- like that it has to do with a lack of oxygen -- there's not much proof about why it actually happens. The most recent research suggests that yawning serves the purpose of cooling down the brain, and that we're probably more likely to yawn during the winter when the outside air can help with that cooling factor.
But by all means, try out Paltrow and Lear's yawning methods. Yawning may be more powerful than we all thought!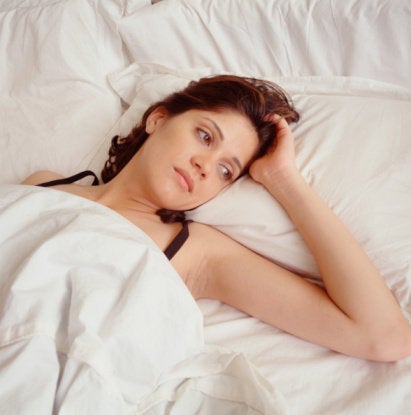 9 Surprising Reasons You Can't Fall Asleep